Previously Held October 22, 2023
The Bridge of Farmington
The Bridge at Farmington is hosting a Tour & Taste Open House on Sunday, October 22nd from 1:00-3:00pm!
Event Information
The Bridge of Farmington
1091 West Murray Drive Farmington, NM
Free
505-324-6200
The Bridge at Farmington invites you to see everything they have to offer by touring their beautiful community. There will be delicious treats prepared by their talented dining services team. The Bridge at Farmington is located at 1091 West Murray Drive. If you are interested in attending, RSVP at 505-324-6200.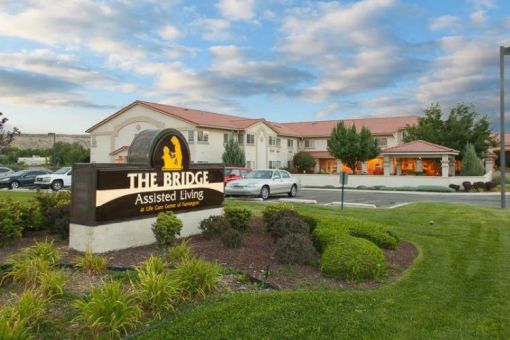 We Also Recommend
---
Museum of Navajo Art & Culture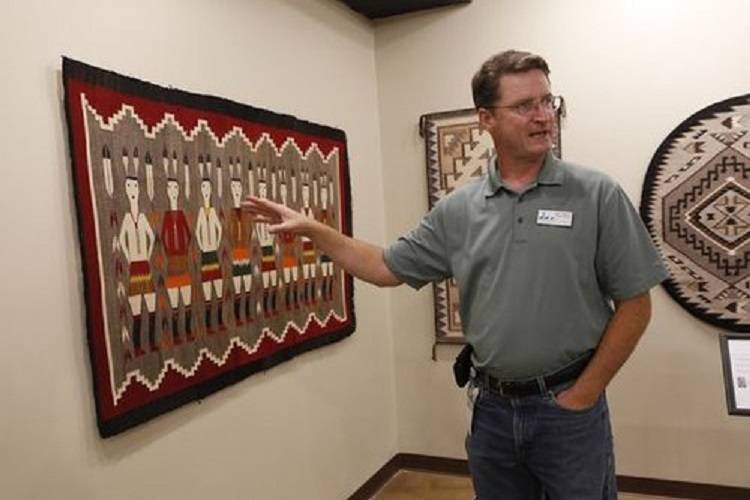 The Museum of Navajo Art and Culture is located in historic downtown Farmington, as part of the newly dedicated New Mexico Arts and Cultural District. The museum features a truly significant collection of Navajo Rugs with Navajo textiles from the early 1900's to today.
Learn More
»
301 W Main St, Farmington, NM
505-599-1533