Previously Held February 20, 2022 - February 22, 2022
Theater Ensemble Arts
Theater Ensemble Arts will be holding open auditions for an upcoming performance of "The Red Velvet Cake Wars". Two audition dates and times available.
Event Information
Theater Ensemble Arts
818 W. ARRINGTON
FREE
326-2839
Open auditions for the upcoming April production of the Red Velvet Cake War. Auditions will be cold readings from the play. All are welcome regardless of experience. The play calls for 4 men and 8 women between the ages of 18 and 100. The three Verdeen cousins—Gaynelle, Peaches, and Jimmie Wyvette—could not have picked a worse time to throw their family reunion. Their outrageous antics have delighted local gossips in the small town of Sweetgum. We are an all volunteer community theater. Auditions will take place at 818 W. Arrington during the following times:
Sunday, February 20th from 2-4pm
Tuesday, February 22nd from 6-8pm.
For more information, please email teartsnm@gmail.com or visit https://www.facebook.com/TEAcommunitytheatre/.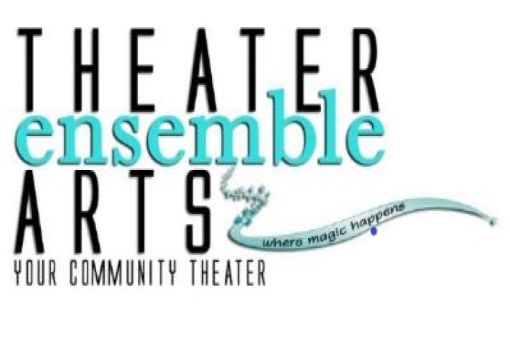 We Also Recommend
---
Four Corners Musical Theatre Company
Four Corners Musical Theatre Company is a newly founded musical theatre company bringing together local and national talent to create amazing theatre in the Four Corners.
Learn More
»