Previously Held January 24, 2023
Farmington Civic Center
Don't miss The Simon & Garfunkel Story at The Farmington Civic Center on January 24th!
Event Information
Farmington Civic Center
200 W. Arrington, Farmington, NM
$18-$14.
505-599-1148
The immersive concert-style theater show chronicles the amazing journey shared by the folk-rock duo, Paul Simon and Art Garfunkel. It tells the story from their humble beginnings as Tom & Jerry to their incredible success as one of the best-selling music groups of the '60's to their dramatic split in 1970. It culminates with the famous "The Concert in Central Park" reunion in 1981 with more than half a million fans in attendance. The performance will begin at 7:30pm on Tuesday, January 24th at the Farmington Civic Center.
Adult: $18.00
Senior: $14.00
Student: $14.00
Military: $14.00
Tickets are available for on-line purchase here.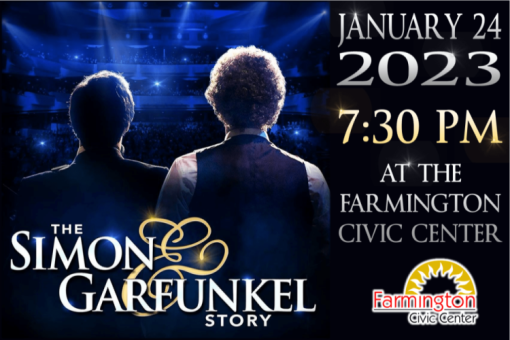 We Also Recommend
---
The Chile Pod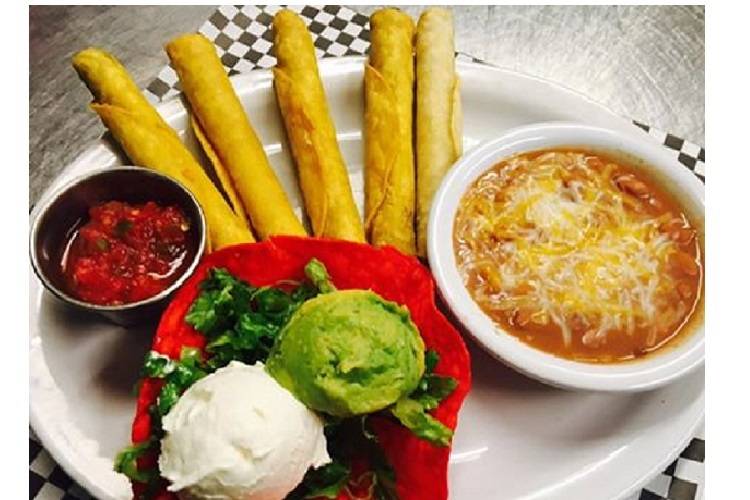 Get your CRAVE ON at The Chile Pod! This locally owned and operated restaurant specializes in red and green chile and is located in Historic Downtown Farmington. Hours: Monday - Friday from 10 am to 8 pm. Menu and service updates are available online.
Learn More
»
121 W. Main, Farmington, NM
505-258-4585