Previously Held December 8, 2018
Main Avenue
Join Aztec Trails and Open Space (ATOS) for one of the most festive 5Ks in the Four Corners, The Santa Dash!
Event Information
Main Avenue
Intersection of Main Avenue and Chaco Street Aztec, New Mexico
Early: $30 per person / $75 family of four - Late: $40 / $115
505-334-7646
Participants run or walk this festive 5K dressed as Santa! The race will begin on Main Avenue, in Aztec. Festivities begin at 10:00 am at the corner of Main Avenue and Chaco Street. The Santa Dash is a fun, family friendly holiday experience organized by Aztec Trails and Open Space (ATOS). This is an Aztec Sparkles event.
Santa Dash Registration
To become a participant, you can register at Aztec Urgent Care or Finish Line Graphics. All participants are required to wear the Santa shirt and hat that are provided in your SWAG bag or a Christmas costume of your choice. Swag bags are guaranteed with advanced registration only. Registration fees are $30 per person or a family of 4 is $75. You can also register the day of the event, starting at 8:00 am, in front of the City of Aztec Utilities Office off Chaco Street. The cost will be $40 per person or $115 per family of 4.
Prizes
Top Male and Female Adult (21 and over)
Top Male and Female Youth (20 and younger)
Best Santa Costume
Event Organizer
Aztec Trails & Open Space is a non-profit local organization that helps promote and develop public awareness of our natural and cultural resources. ATOS is dedicated to protect and maintain trails, river restoration and wildlife within Aztec and San Juan County.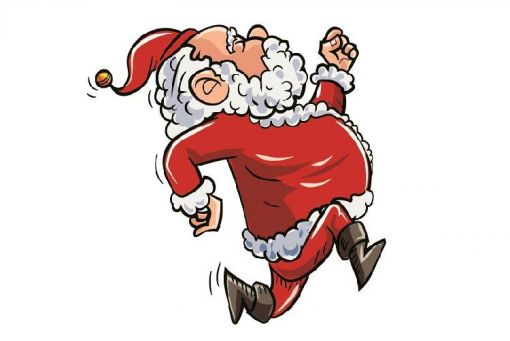 We Also Recommend
---
Aztec Ruins National Monument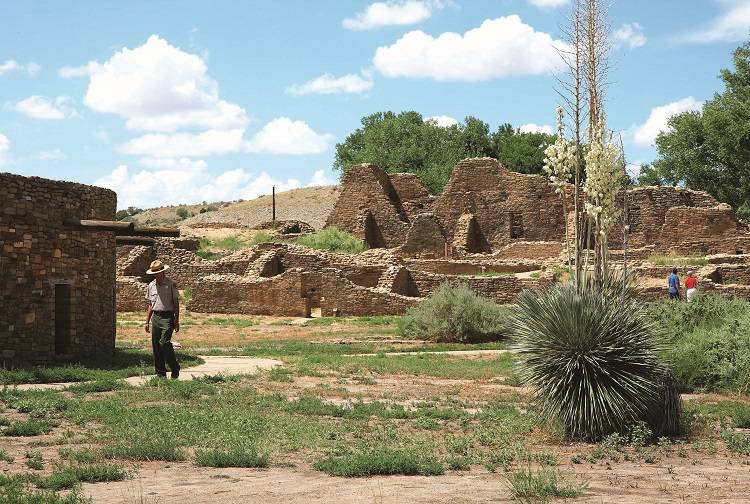 Aztec Ruins National Monument provides visitors an intimate opportunity to explore ancient ruins built by the ancient Ancestral Puebloans in the 1100s. Aztec Ruins features ceremonial, public, and storage structures as well as the "Great Kiva" the oldest and largest reconstructed Kiva in North America.
Learn More
»
725 Ruins Road, Aztec, NM 87410
505-334-6174