Previously Held February 9, 2022
McGee Park Coliseum
With three rings of affordable family fun, "The Jordan World Circus" will thrill fans of all ages! Known for their exciting lighting effects, The Jordan World Circus keeps you at the edge of your seat with enchanting animals, fearless daredevil stunts and a dazzling display of unforgettable sight and sound. Performances at 4pm & 7pm.
Event Information
McGee Park Coliseum
41 Rd 5568 Farmington, NM
Tickets $9 - $30
941-870-7444
With 3 HUGE rings of quality family entertainment coming to McGee Park Coliseum this February, you won't want to miss this Tickets on sale now! Performances at 4pm & 7pm. This exciting show will include:
Showgirls
Elephants
Aerialists
Motocycles
& SO MUCH MORE!
Purchase tickets on-line at https://jordancircus.com/tour-dates/. Visit website for special on-line ticket pricing. Tickets can be purchased at the show's on-site box office one the hour before each performance.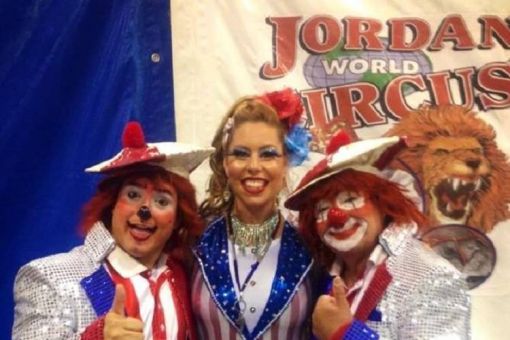 We Also Recommend
---
Aquatic Center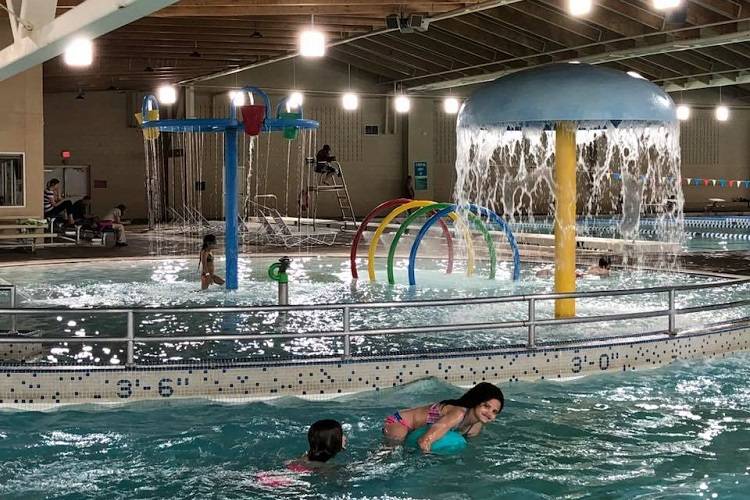 The Farmington Aquatic Center provides indoor water recreation for the whole family, year-round! Please call for current hours and services.
Learn More
»
1151 N. Sullivan Ave. Farmington, NM 87401
505- 599-1167