Previously Held July 17, 2023
Civitan Golf Course
First Tee Four Corners, NM will host the Taco Bell Jr. Classic on July 17, 2023, at Civitan Golf Course. This event is for youth, ages 7 to 16.
Event Information
Civitan Golf Course
2200 N Dustin Ave, Farmington, NM
$10
505-334-4291
This event is open to ALL youth in our community. This is a fun and friendly competitive 9 hole event for younger players. Sign up and test your skills with other youth in your age group at Civitan Golf Course in Farmington. Tee Times will be begin at 9:00am. Prizes will be awarded! Register on-line here.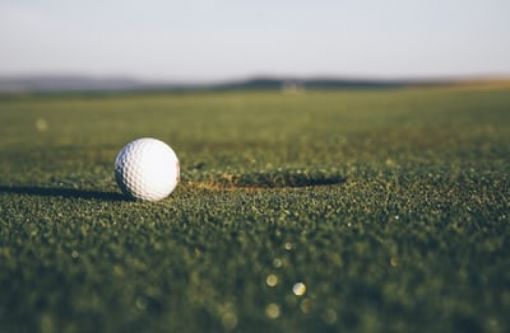 We Also Recommend
---
Civitan Municipal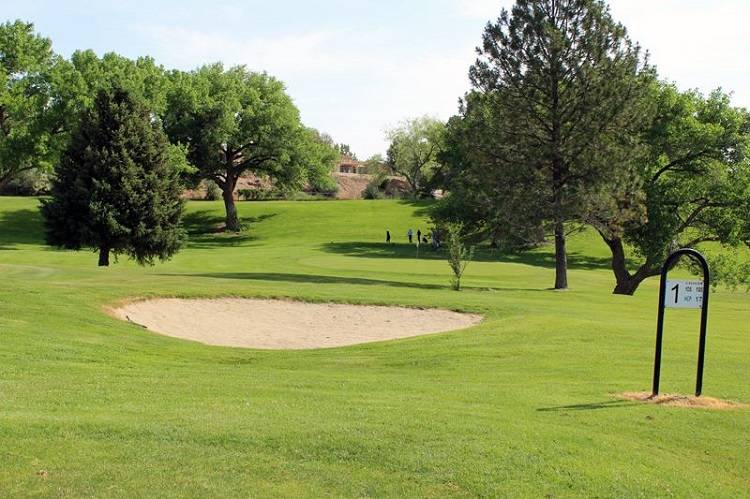 Civitan Municipal Golf Course is a Par 3 course. A local favorite, this golf course is centrally located within Farmington. A Footgolf Course is also onsite.
Learn More
»
2200 N. Dustin, Farmington, NM 87401
505-599-1194
---
Taco Bell
4601 E. Main, 2226 E. Main, 2100 W. Main, Farmington, NM