Previously Held June 27 - 1, 2022
Farmington Recreation Center
Join the Farmington Recreation Center for a week-long Sports Day Camp running June 27 – July 1, 2022 from 8:00 a.m. to 5:00 p.m.
Event Information
Farmington Recreation Center
1101 Fairgrounds Rd
$99
505-599-1184
The week will include frisbee golf, dodgeball, Pickleball, and field trips! Campers will need to bring a lunch and snacks each day. A Parent's Drop-in Orientation will be held the
Friday before the start of camp at the Recreation Center, 5:30 - 6:30 p.m. There is limited space, so register early! $99. For more information and to register, call the Farmington Recreation Center, 505.599.1184 or visit fmtn.org/WebTrac and click "Camps".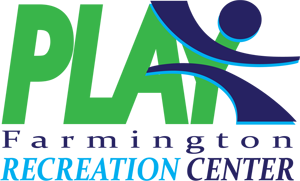 We Also Recommend
---
Lions Wilderness Disc Golf Course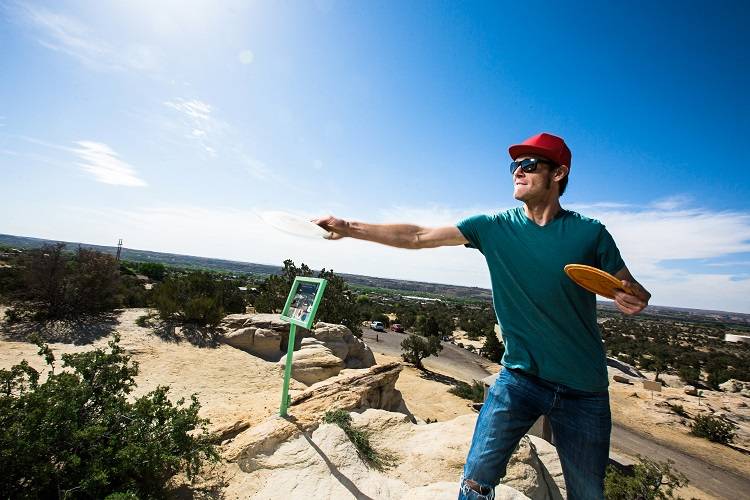 This unique 27 hole disc golf course sits amidst spectacular high desert terrain with endless views. This is a must see and play!
Learn More
»