We Also Recommend
Journey Into The Past Tours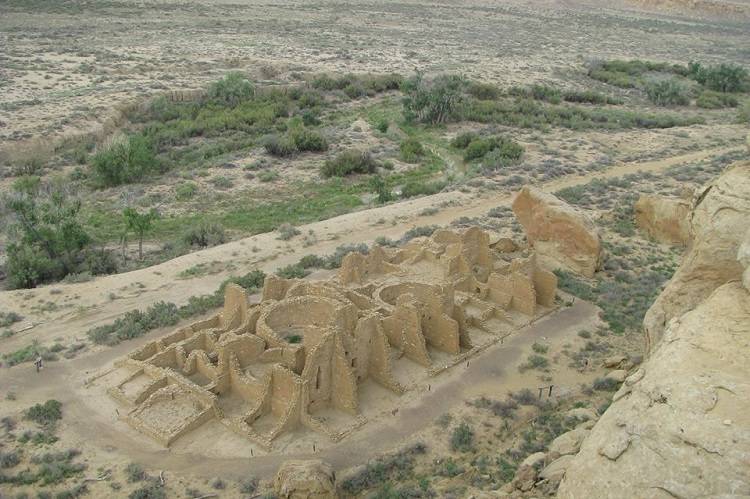 Journey Into The Past Tours offers a unique opportunity to learn about and experience the amazing archaeological treasures of the southwest.
Learn More
»
6131 US-64, Bloomfield, NM
505- 632-2013
---
Aztec Ruins National Monument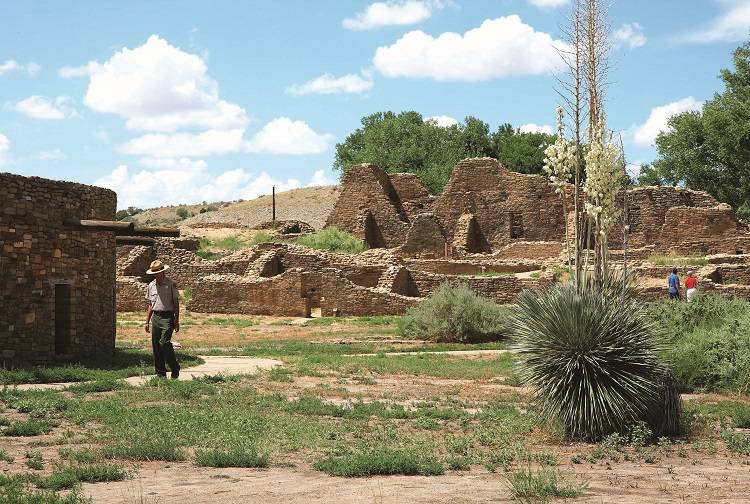 As of March 18, 2020, the visitor center, museum, and bookstore are closed until further notice due to the Covid-19 virus. The Aztec West trail and picnic area are still accessible. Those interested in learning more about Aztec Ruins are encouraged to take our cell phone audio tour by calling 505-386-0361 or by going to azru.toursphere.com.
Learn More
»
725 Ruins Road, Aztec, NM 87410
505-334-6174
---