Previously Held
San Juan College
The All Nations Leadership Association and the San Juan College Native American Center present the All Nations Pow Wow September 20th from from 5 to 11 p.m. and September 21st noon to 11 p.m.
Event Information
San Juan College
4601 College Blvd
$1-$3
505-566-3321 or 505-566-3623
The San Juan College All Nations Pow-Wow takes place from 5 to 11 p.m. Friday and noon to 11 p.m. on Saturday at San Juan College. General admission is $3, $2 for 60+ and $1 for San Juan College students with an ID. Children younger than 5 are admitted free.
Head Staff
Host Northern Drum Shiprock Agency
Shiprock, NM | Lead Singer Michael King
Host Southern Drum The Wanderers
Towaoc, CO | Lead Singer Afrem Wall
Master of Ceremonies Erny Zah
Arena Director Phillip Moosomin
Head Gourd Dancer Michael Salabiye
Sound System Provided by Audio Chief

Specials
Winner-Take-All
Switch Dance
Women's Fancy Shawl 18+
Men's Grass 18+
San Juan College Special open to Current Students & Alumni
Guests are invited to bring lawn chairs and blankets. Food and beverages will be available for purchase. For more information contact the San Juan College Native American Center at nac@sanjuancollege.edu or visit us on campus in room 1610 in the Student Center.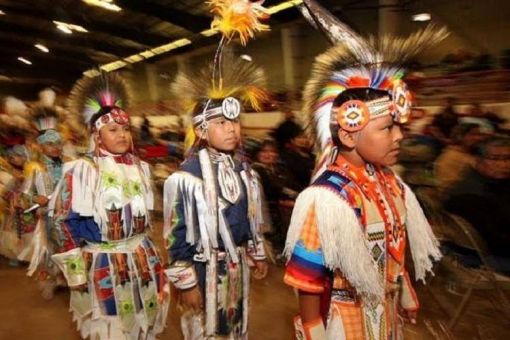 We Also Recommend
---
Museum of Navajo Art & Culture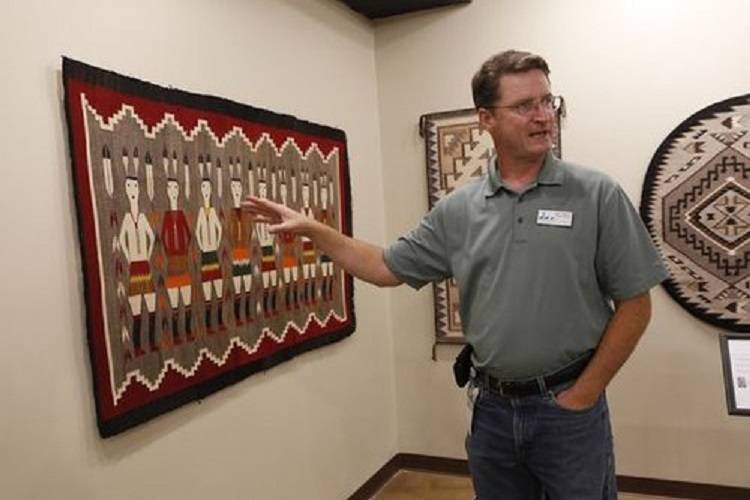 The Museum of Navajo Art and Culture is located in historic downtown Farmington, as part of the newly dedicated New Mexico Arts and Cultural District. The museum features a truly significant collection of Navajo Rugs with Navajo textiles from the early 1900's to today.
Learn More
»
301 W Main St, Farmington, NM
505-278-8225