Previously Held December 17, 2021
Connie Gotsch Theatre
Enjoy an evening of world music when the African Drumming Ensemble performs as part of the San Juan College Silhouette Series.
Event Information
Connie Gotsch Theatre
4601 College Boulevard Farmington, NM
Tickets are $8 for adults and $6 for students and seniors
505-566-3430
For more information: sanjuancollege.edu.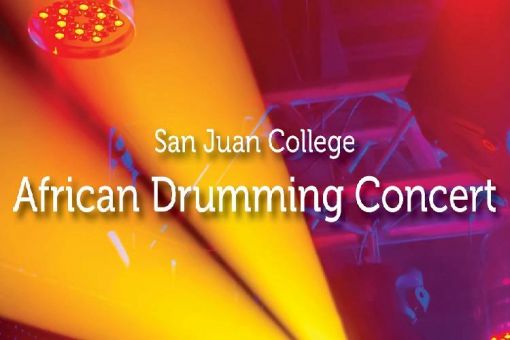 We Also Recommend
---
San Juan College Henderson Fine Art Gallery and Humanities Art Gallery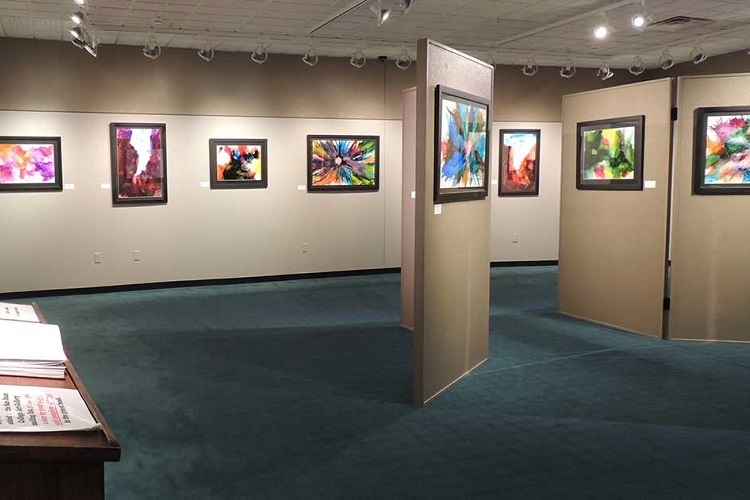 The Spirit of New Mexico is reflected in the collection of paintings, sculptures, ceramics, and other art forms that comprise the San Juan College collection.
Learn More
»
4601 College Blvd. Farmington, NM
505-566-3464