Previously Held May 25, 2018
Salmon Ruins Museum
Salmon Ruins will be having their Annual Open House during New Mexico Heritage Preservation Month.
Event Information
Salmon Ruins Museum
6131 Hwy 64, Bloomfield, NM
Free admission all day
505-632-2013
Visit the Museum, an 11th Century Chaco Culture Pueblo Ruin, an 1890s Pioneer Homestead, and replica architecture for different cultures through time. Picnic areas and an observation deck are also available for your enjoyment. Perfect for a family outing!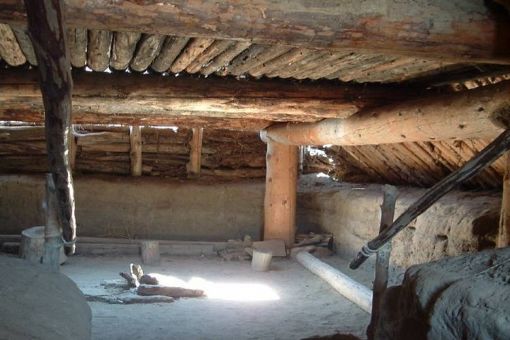 We Also Recommend
---
Aztec Ruins National Monument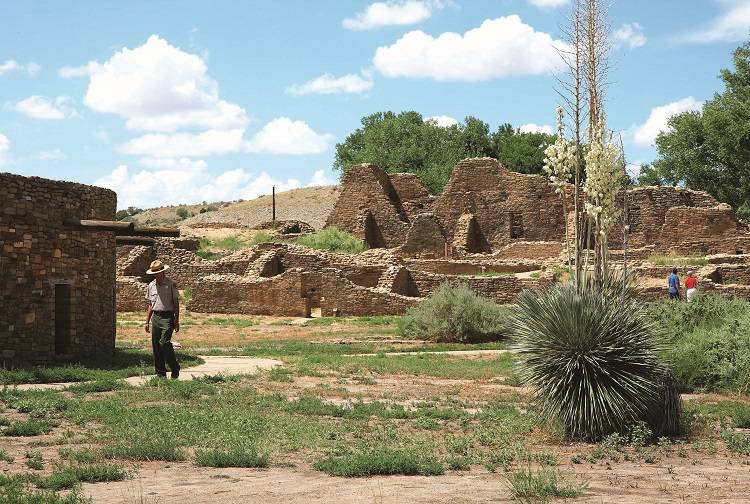 Aztec Ruins National Monument provides visitors an intimate opportunity to explore ancient ruins built by the ancient Ancestral Puebloans in the 1100s. Aztec Ruins features ceremonial, public, and storage structures as well as the "Great Kiva" the oldest and largest reconstructed Kiva in North America.
Learn More
»
725 Ruins Road, Aztec, NM 87410
505-334-6174