We Also Recommend
San Juan County Museum at Salmon Ruins & Heritage Park
The San Juan County Museum at Salmon Ruins & Heritage Park houses a permanent collection of Anasazi pottery, jewelry, fetishes, replica tools and hunting equipment. Interactive displays focus on archaeological techniques and include an area for kids.
Learn More
»
6131 US Hwy. 64, Bloomfield, NM
505-632-2013
---
Journey Into The Past Tours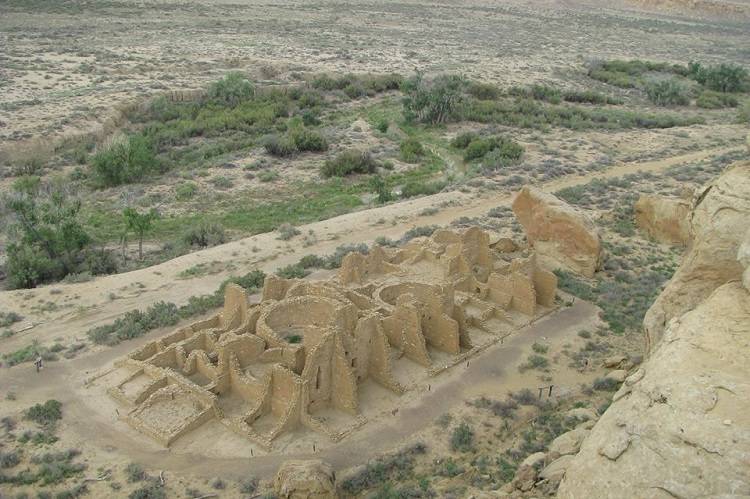 Journey Into The Past Tours offers a unique opportunity to learn about and experience the amazing archaeological treasures of the southwest.
Learn More
»
6131 US-64, Bloomfield, NM
505- 632-2013
---