Saturday Dec 2 2023
9:00am - 10:00am
McGee Park
Salmon Ruins brings artisans and makers from throughout the Four Corners to Farmington to display and sell their wares at McGee Park. This is one of the oldest and most varied arts and crafts fairs in San Juan County. Details to come in the Fall of 2023!
Event Information
McGee Park
41 Rd 5568 Farmington, NM
$1 per person
505-632-2013
Mark your calendars now for this great event! More details about the 2023 Salmon Ruins Arts and Crafts Fair will come in the fall of 2023!

The Salmon Ruins Arts and Crafts Fair is always a lot of fun, and is a great way to support the Salmon Ruins Museum while you shop! The kitchen will be busy with fresh-made chile and other favorites, including breakfast by the NW NM Bowling Association. Unique handcrafted gifts, jewelry and canned goods for you to fill the stockings of everyone on your list this year. Don't miss this historic event! Admission $1 at the door; kids 12 and under FREE!
BOOTH SPACE IS AVAILABLE but filling up quick! Call the museum at 505-632-2013 for details.
Upcoming Dates: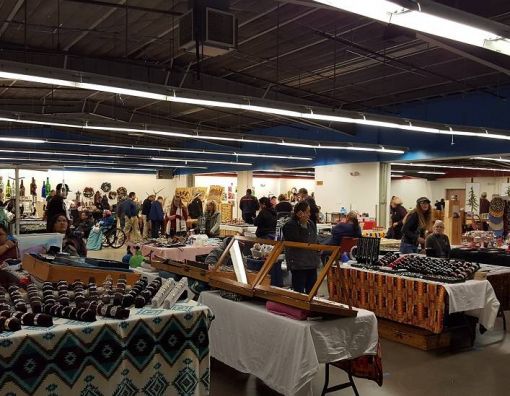 We Also Recommend
---
San Juan County Museum at Salmon Ruins & Heritage Park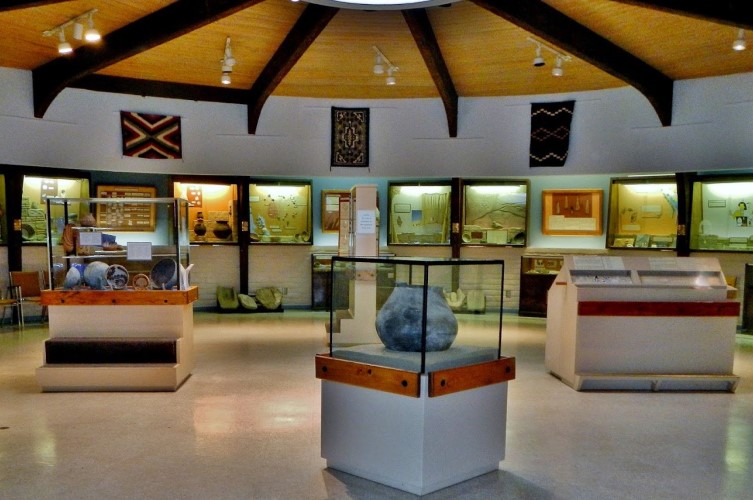 The San Juan County Museum at Salmon Ruins & Heritage Park houses a permanent collection of pottery, jewelry, fetishes, replica tools, and hunting equipment. Interactive displays focus on archaeological techniques and include an area for kids.
Learn More
»
6131 US Hwy. 64, Bloomfield, NM
505-632-2013