Thursday Jan 26 2023
6:00pm - 9:00pm
Farmington Public Library
The re-vamped Reel Readers returns to the Farmington Public Library, with an entirely new list of films (and books!), starting with Homer's The Odyssey. This ancient Greek epic poem has been adapted many times, including in the 2000 comedy-drama film, O Brother, Where Art Thou?
Event Information
Farmington Public Library
2101 Farmington Ave
FREE
505-599-1276
Set in rural Mississippi in 1937, O Brother follows three escaped convicts searching for hidden treasure while being pursued by a relentless lawman and encountering a variety of people and events taken straight from the pages of The Odyssey. The soundtrack, including "Man of Constant Sorrow" (performed by Dan Tyminski of Union Station), won the Grammy Award for Album of the Year in 2002. The movie was written, directed, and produced by the Coen Brothers, and stars George Clooney, John Turturro, Tim Blake Nelson, and John Goodman. (Rated PG-13 by the MPAA)

Feel free to bring your brown bag dinner to the multi-purpose room on Thursday, January 26, 2023, at 6:00 PM to enjoy this fun movie. They will have copies of The Odyssey available, if you want to read the book you said you read back in high school or college, but didn't (no judging, we didn't read it either, but said we did!).

Get there early as seating is limited.
Upcoming Dates: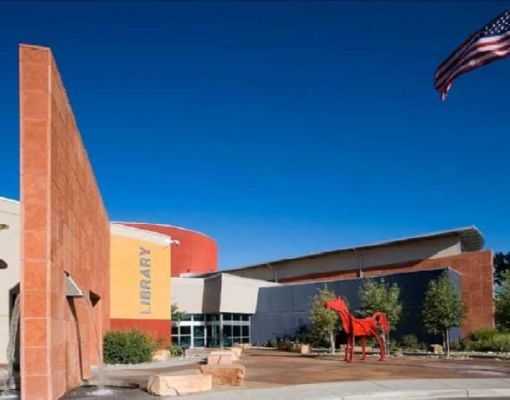 We Also Recommend
---
Aspen Leaf Frozen Yogurt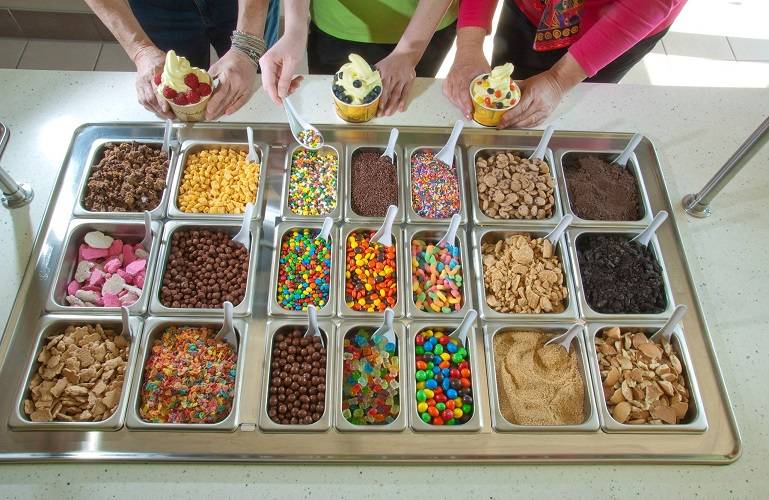 This is the self-serve quality frozen yogurt shop you must visit! Open noon to 9 pm daily. Follow them on Facebook for updates and local specials and visit their website!
Learn More
»
5150 E Main St, ste 105, Farmington, NM 87402
505-564-4385