Previously Held May 28, 2022
Little Pavilion at Berg Park
Enjoy a unique fashion show in the beauty of Berg Park!
Event Information
Little Pavilion at Berg Park
400 Scott Ave, Farmington, NM
Free
406-207-3581
High school and middle school students are encouraged to take recycled items and make pieces of clothing or accessories out of them. High school and middle school categories will each have a 1st, 2nd, and 3rd place cash prizes, with extra prizes on the side. This is to raise awareness for keeping our earth clean! For more information, email farmingtonrecycledshow@gmail.com.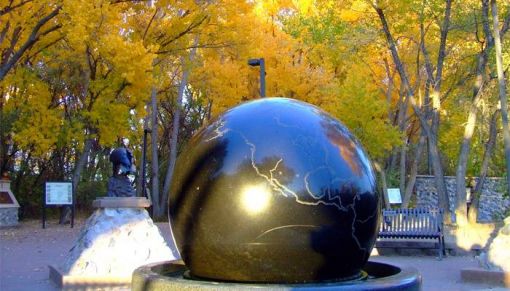 We Also Recommend
---
Riverside Nature Center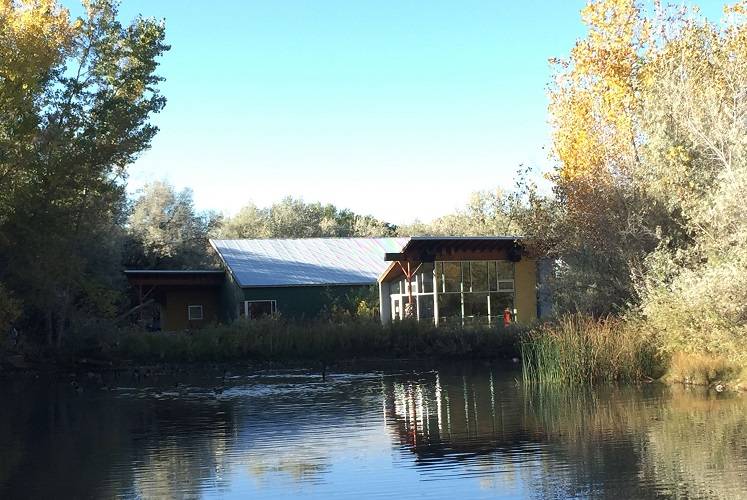 The Riverside Nature Center is a unique place to observe wildlife, begin a walk through the River Walk Trails, and learn about local flora and fauna! This facility is a must-visit for bird watchers.
Learn More
»
Animas Park off Browning Parkway, Farmington, New Mexico
505-599-1422