Previously Held November 5, 2022
Farmington Civic Center
The Farmington Civic Center welcomes Paul and Hannah McClure of Bethel Music to Farmington for one night only!
Event Information
Farmington Civic Center
200 W. Arrington Farmington, NM
$22-$35
505-599-1148
Paul and Hannah McClure are worship leaders and songwriters with Bethel Music and at Bethel Church where Paul also serves as the Worship Pastor. They began leading worship as teenagers in their hometown of High Pointe, North Carolina and relocated to Redding, California in 2011. The purity of their worship welcomes others into a deeper experience of God's goodness and the unity we find in Him as believers.

Bethel Music is an 11-time Dove Award-winning and GRAMMY®-nominated Christian worship ministry formed as an extension of Bethel Church in Redding, California. Beginning in 2001, Bethel Music has grown from a local church music ministry to a global outreach comprising a collective of songwriters, artists and musicians. In 2019, Billboard named Bethel Music among the top record labels in Christian music.
This event will be raising money for Hope Effect. The mission of Hope Effect is to provide support, education, and resources for bio, foster and adoptive families. We look forward to the day when there are more families waiting on children than children waiting on families. You can purchase tickets on-line here. For more information, call 505-599-1148.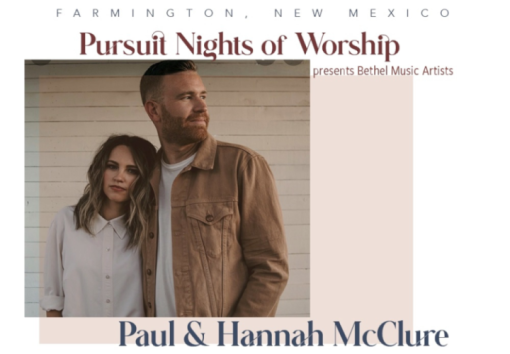 We Also Recommend
---
Boons Family Thai BBQ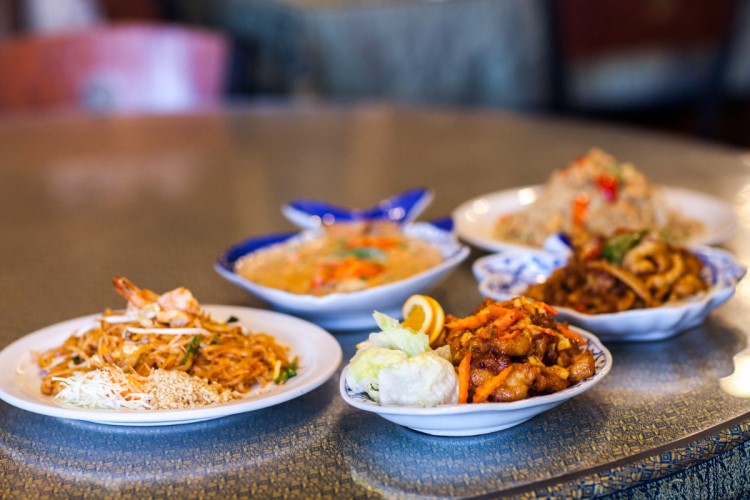 Thailand is known for its friendly people, beautiful countryside, and great food. Did you know you can enjoy authentic Thai cuisine right in the heart of downtown Farmington? Boons Family Thai BBQ is a local favorite and must visit!
Learn More
»
321 W. Main, Farmington, NM
505-325-5556