Previously Held November 25, 2022 - December 24, 2022
Animas Valley Mall
Embark on an enchanted adventure to take pictures with Santa. Join him to create magical memories you and your family will always remember!
Event Information
Animas Valley Mall
4601 East Main Street, Farmington, NM
Photo packages start at $19.99
505-326-2654
Santa is in town and offering plenty of holiday cheer! Secure a special session with Santa or schedule your visit at Animas Valley Mall by visiting their website, animasvalleymall.com and selecting Book Now.
Santa Cares
Visit Santa in a sensory-friendly environment. Celebrate Santa Magic in an inclusive atmosphere. Exclusively for children & families with special needs. Reservations are required for this private photo experience. Donations are being collected on behalf of Autism Speaks.
Sun 12/04/22 9:00 AM - 10:00 am
*Reservations are required
Pet Night
Capture Santa photos with your pets. Everyone is welcome, even without pets. During Pet Night events, we're collecting donations on behalf of The Humane Society of the United States at participating locations.
Mon 11/28/22 4:00 PM - 7:00 pm
Mon 12/05/22 4:00 PM - 7:00 pm
*Reservations are highly encouraged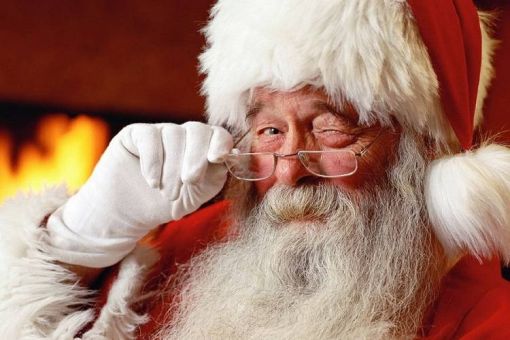 We Also Recommend
---
Animas Valley Mall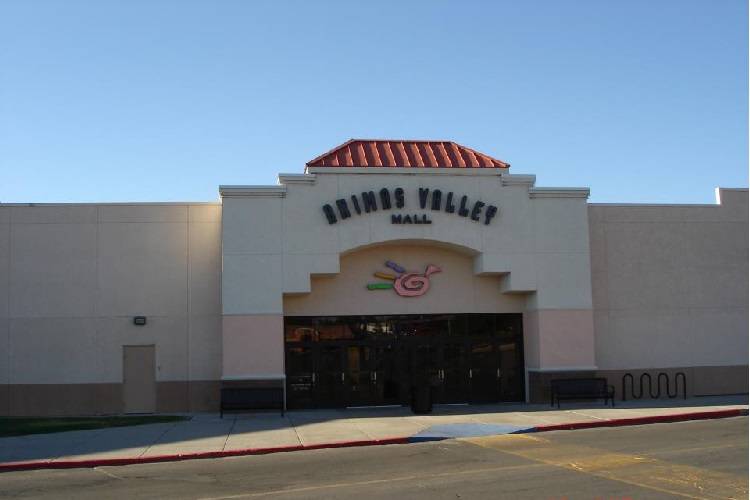 Animas Vally Mall is committed to creating a mall experience that meets the ever-changing needs of our community. Recent enhancements include the Animas 10 Cinema and a 400-seat food court. The mall offers a variety of department stores and specialty shops.
Learn More
»
4601 E Main St, Farmington, NM 87402
505-326-5465
---
E3 Children's Museum & Science Center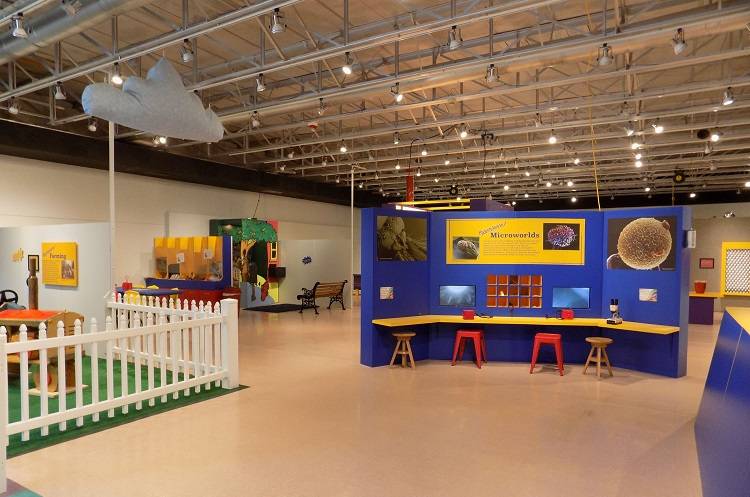 The E3 Children's Museum & Science Center offers hands-on, science-related interactive exhibits in the Main Gallery with special programs scheduled throughout the year.
Learn More
»
302 N. Orchard, Farmington, NM 87401
505-599-1425