Animas Vally Mall is committed to creating a mall experience that meets the ever-changing needs of our community. Recent enhancements include the Animas 10 Cinema and a 400-seat food court. The mall offers a variety of department stores and specialty shops.
4601 E Main St, Farmington, NM 87402
505-326-5465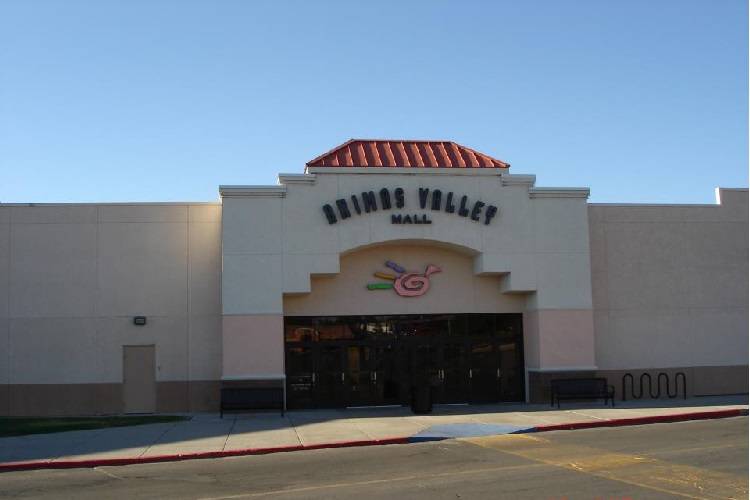 Mall Hours
Monday - Saturday 10:00 a.m. to 8:00 p.m.
Sunday 12:00 p.m. to 6:00 p.m.
Mall hours may vary from store to store.