Previously Held March 14, 2023
E3 Children's Museum and Science Center
It's Pi day at E3 Children's Museum and Science Center! VOTED A JOLT WORTHY EVENT!
Event Information
E3 Children's Museum and Science Center
302 N. Orchard Farmington, NM
FREE
505-599-1425
Attention fellow nerds, it's that time of year again! Pi is, by definition, the ratio of the circumference of a circle to its diameter. Regardless of the circle you use to calculate Pi, it's always the same number. Let's not be irrational, everyone is bound to have a great time! Join us for tons of Pi activities AND pie of course. All ages welcome. For more information call 505-599-1425 or visit their website.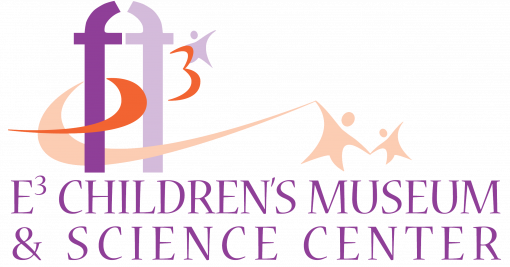 We Also Recommend
---
Riverside Nature Center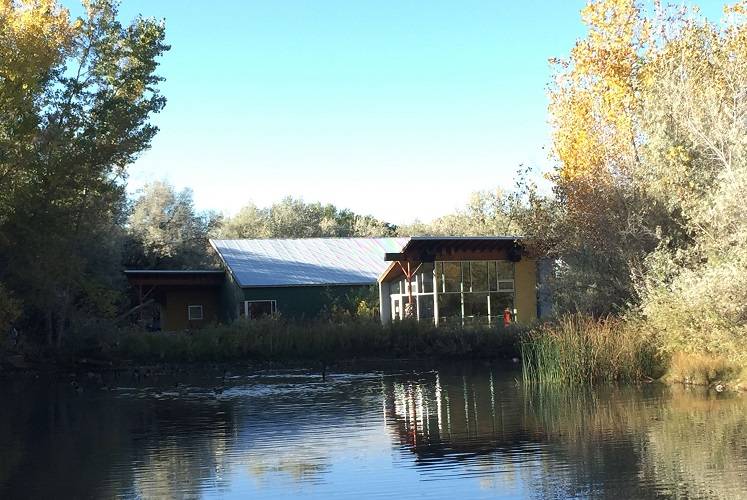 The Riverside Nature Center is a unique place to observe wildlife, begin a walk through the River Walk Trails, and learn about local flora and fauna! This facility is a must-visit for bird watchers.
Learn More
»
Animas Park off Browning Parkway, Farmington, New Mexico
505-599-1422
---
Rimrock Lodge
Rooms: 96
Weekly Rates, Handicapped
Learn More
»
2530 Bloomfield Hwy. Farmington, NM
505-327-4433 or 866-EXT-STAY