We Also Recommend
Farmington Museum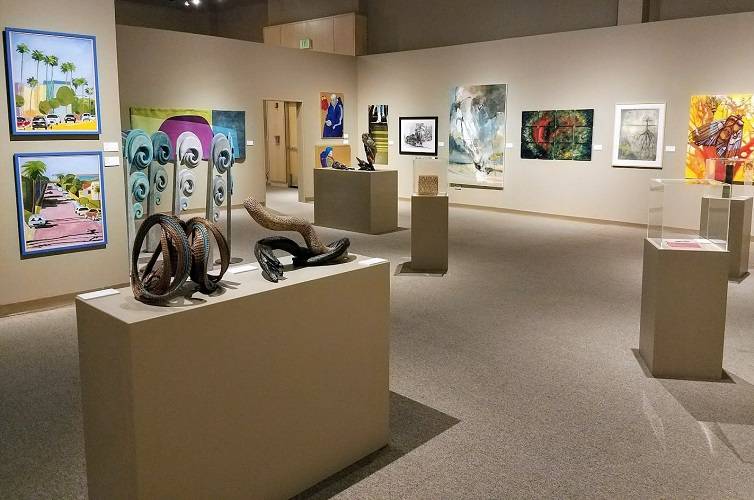 Experience a wide variety of exhibits relating to the diverse history of the area's cultures, traveling exhibits, and art shows when you visit the Farmington Museum. National and regional juried arts shows are also featured as well as an exceptional selection of lectures and workshops. NEW HOURS: are Sunday Noon-5pm, Monday 10 am-5 pm, closed Tuesday & Wednesday, open again Thursday, Friday, and Saturday 10 am-5 pm.
Learn More
»
3041 E. Main Street, Farmington, NM
505-599-1174
---
Sherman Dugan Museum of Geology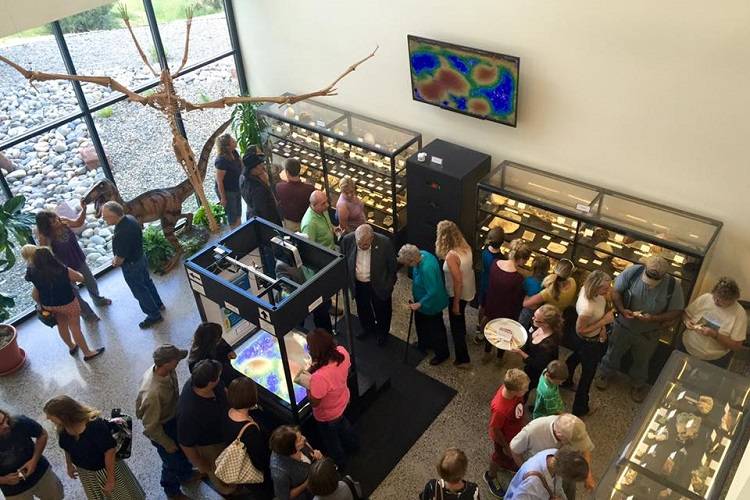 This facility is temporarily closed.
The Sherman Dugan Museum of Geology is located in the San Juan College School of Energy and features a fascinating collection. This is a must-see for fossil lovers and rock hounds.
Learn More
»
4601 College Blvd. Farmington NM 87402
---
B-Square Ranch
B-Square Ranch is owned and operated by Tommy Bolack. This 12,000-acre ranch serves as a wildlife preserve, experimental farm and working ranch. The Bolack Museum of Fish and Wildlife and the Bolack Electromechanical Museum are also located on the B-Square Ranch grounds.
Learn More
»
3901 Bloomfield Hwy. Farmington, NM 87401
505-325-4275
---