Previously Held February 11, 2023
Farmington Indian Center
Purchase a unique handmade item for you or your Valentine!
Event Information
Farmington Indian Center
100 West Elm Farmington, NM
Free
505-599-1524
Valentine's Day is on its way! Find beautiful handmade treasures from local artisans for your loved ones at the Farmington Indian Center's annual O Shi Heart Arts & Crafts sale on Saturday, February 11, 2023, from 9:00 a.m. to 3:00 p.m. This event is FREE to attend. Vendors, $15/booth with limited space and restrictions. For more information, phone (505) 599-1524 or visit www.fmtn.org/IndianCenter.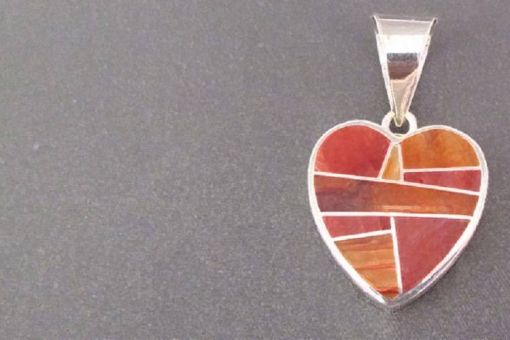 We Also Recommend
---
Museum of Navajo Art & Culture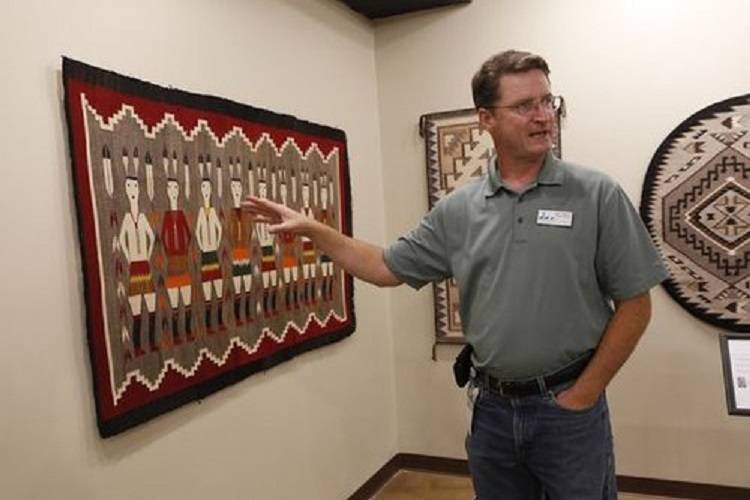 The Museum of Navajo Art and Culture is located in historic downtown Farmington, as part of the newly dedicated New Mexico Arts and Cultural District. The museum features a truly significant collection of Navajo Rugs with Navajo textiles from the early 1900's to today.
Learn More
»
301 W Main St, Farmington, NM
505-599-1533