Previously Held August 8, 2017
San Juan College - School of Energy, Merrion Rm.
The Internal Revenue Service-Stakeholder Liaison, in partnership with the Small Business Development Center, the NM Society of Enrolled Agents and New Mexico Society of Certified Public Accountants is bringing the latest in tax information to the field.
Event Information
San Juan College - School of Energy, Merrion Rm.
5301 College Boulevard Farmington, NM
$70.00
505-566-3528
Topics to be discussed:
Representing Clients
Third Party Authorizations
Data Breach: Protect Your Clients/Protect Yourself
New Due Diligence Rules and Compliance Impacting Tax Practices
Working with the IRS: What Practitioners need to know* *Panelists from Collection, Exam, Criminal Investigation, Taxpayer Advocate Services
Your PTIN is required for CE Credit. Enrolled Agents are entitled to CE credit; other tax professionals may qualify depending on the requirements of their organizations Registration fee includes Seminar Materials & Lunch.
Seating is limited and pre-payment is required. Register Today!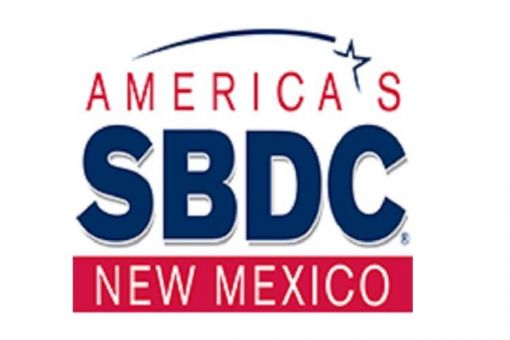 We Also Recommend
---
Sherman Dugan Museum of Geology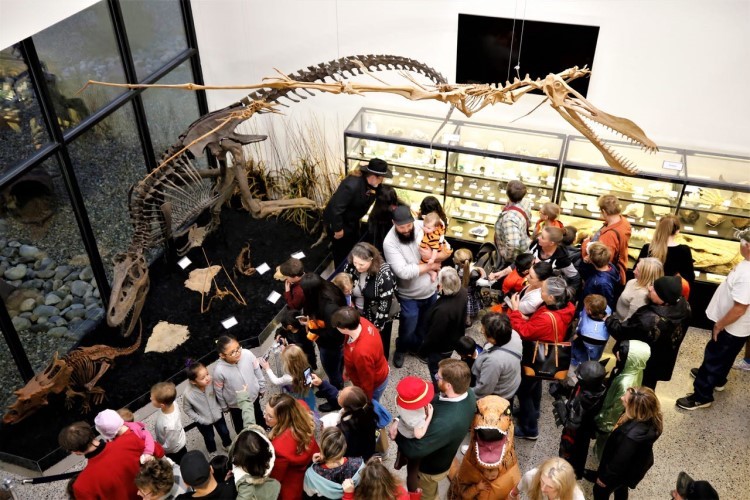 The Sherman Dugan Museum of Geology is located in the San Juan College School of Energy and features a fascinating collection. This is a must-see for fossil lovers and rock hounds.
Learn More
»
4601 College Blvd. Farmington NM 87402