Saturday Oct 28 2023
10:00am - 4:00pm
Museum of Navajo Art & Culture
Make your own Navajo moccasins! The Museum of Navajo Art & Culture will be hosting artisan Eliseo Curley for a moccasin-making class. This is a three day class. Registration opens September 1st.
Event Information
Museum of Navajo Art & Culture
301 W. Main Street Farmington, NM
$175-$200
505-599-1400
No previous experience is needed and all tools and materials will be supplied! The three-day class will take place from 10:00am-4:00pm at the Museum of Navajo Art & Culture over the following dates:
Saturday, October 28th
Sunday, October 29th
Saturday, November 4th
The cost for the three-day class is $200 or $175 for Farmington Museum Foundation Members. Ages 16+. Register at the Farmington Museum or by phoning 505-599-1400.
Upcoming Dates: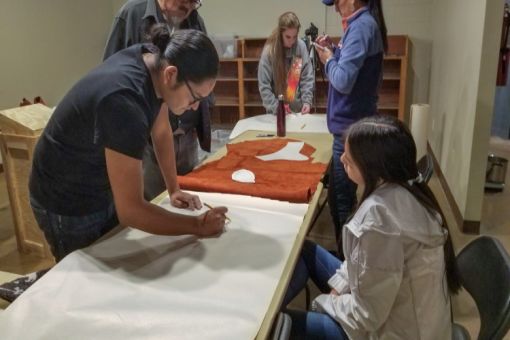 We Also Recommend
---
Boons Family Thai BBQ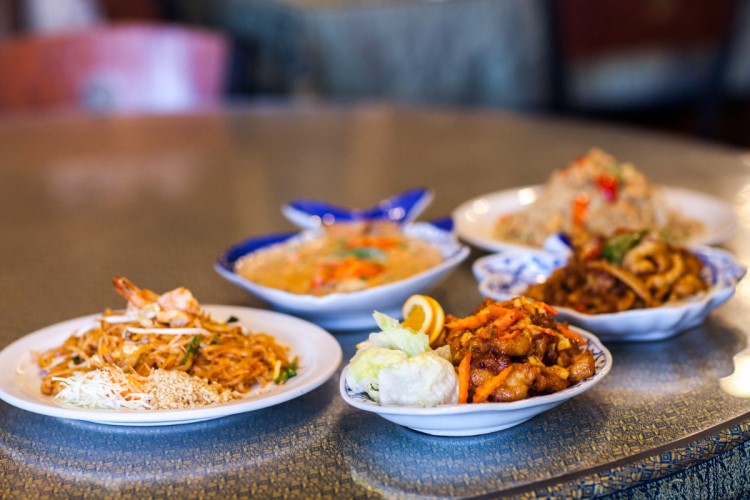 Thailand is known for its friendly people, beautiful countryside, and great food. Did you know you can enjoy authentic Thai cuisine right in the heart of downtown Farmington? Boons Family Thai BBQ is a local favorite and must visit!
Learn More
»
321 W. Main, Farmington, NM
505-325-5556