Saturday Sep 30 2023
8:00am - 12:00pm
Glade Run Recreational Area
In honor of National Public Lands Day, the Bureau of Land Management (BLM) is seeking volunteers for trash cleanup at the Glade Run Recreation Area. VOTED A JOLT WORTHY EVENT!
Event Information
Glade Run Recreational Area
6251 College Blvd, Farmington, NM
Free
505-564-7742
This year's event put on by the Bureau of Land Management's Farmington Field Office will consist of cleaning up illegally dumped trash in the BLM Glade Run Recreation Area in Farmington, New Mexico. If you would like to volunteer for the event please email Mark Decker and write "NPLD 2023 Volunteer" in the subject line. His email is mdecker@blm.gov or you can call him at 505-564-7759.
Upcoming Dates: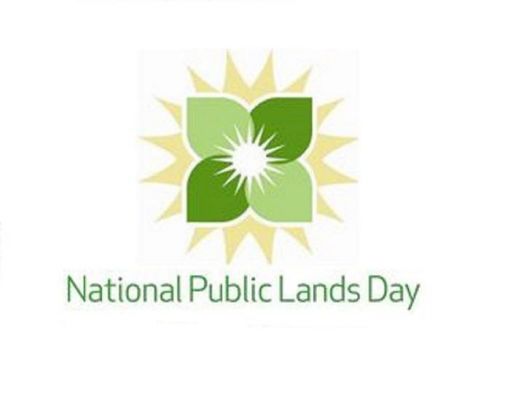 We Also Recommend
---
CliffHangers Four Wheel Drive Club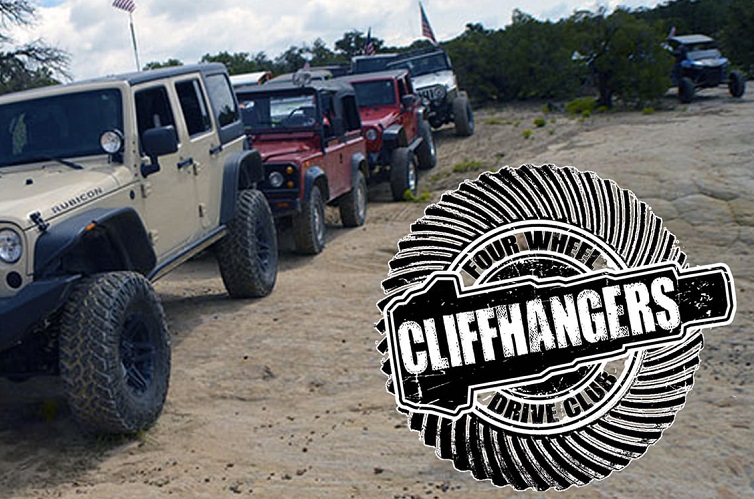 CliffHangers Four Wheel Drive club is a local 4x4 club involved in trail development, land management, four-wheeling, and a series of 4x4 events. The CliffHangers promote and encourage interest in the serious operation and ownership of four-wheel drive vehicles and promote good fellowship and social activities among its members and their families.
Learn More
»
PO Box 3002 Farmington, New Mexico United States 87499
505-716-0269