Previously Held September 23, 2023
Riverside Nature Center
The Riverside Nature Center invites you to get involved in the conservation of Monarch Butterflies in the Four Corners! They will be hosting an informative workshop on Saturday, September 23rd from 10:00am-5:00pm to help you get started!
Event Information
Riverside Nature Center
Off Browning Parkway in Animas Park
Free!
505-599-1174
Join the Riverside Nature Center in welcoming Kaitlin Haase, Pollinator Conservation Specialist with the Xerces Society for Invertebrate Conservation, and Gail Morris, Coordinator of the Southwest Monarch Study, for a full day short course on the convesation of monarch butterflies in the Four Corners.
The morning of the short course will feature presentations on monarch ecology and community science in the Southwest with a hands-on outdoor monarch netting and tagging demonstration. The afternoon will focus on creating and protecting habitat for monarchs with presentations on growing native pollinator plants and choosing pollinator-friendly land management practices. A community tabling event featuring local organizations will be available to attendees midday during the short course.
Online registration is available here.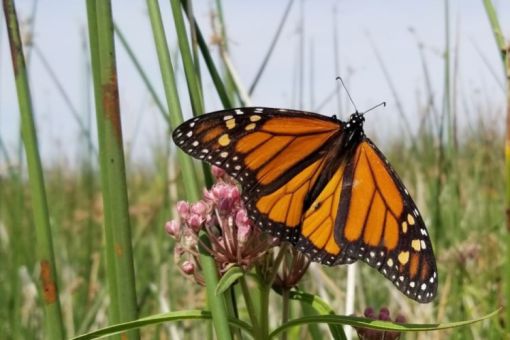 We Also Recommend
---
Riverside Nature Center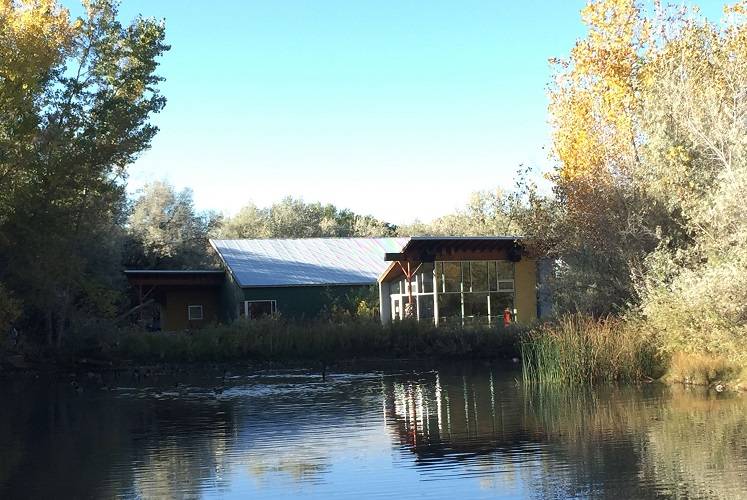 The Riverside Nature Center is a unique place to observe wildlife, begin a walk through the River Walk Trails, and learn about local flora and fauna! This facility is a must-visit for bird watchers.
Learn More
»
Animas Park off Browning Parkway, Farmington, New Mexico
505-599-1422