Previously Held
Farmington Public Library
VOTED A JOLT WORTHY EVENT! Step into the fantastical imagination of Maurice Sendak, author and illustrator of the beloved children's book, "Where the Wild Things Are". Library hours: Monday - Thursday 9 a.m. to 9 p.m, Friday - Saturday 9 a.m. to 5 p.m., Sunday: 1 p.m. to 5 p.m.
Event Information
Farmington Public Library
2101 Farmington Avenue Farmington, NM
$1 for kids, $3 for adults (18 and over)
505-566-2208
In this special exhibit, you'll explore 50 original artworks by the creative genius, including sketches, illustrations and works on paper. Presidents, illustrators, friends and celebrities also share their words about the renowned author—how he influenced their careers and touched their lives.
Library Hours:
Monday - Thursday: 9:00 a.m. to 9:00 p.m.
Friday and Saturday: 9:00 a.m. to 5:00 p.m.
Sunday: 1:00 p.m. to 5:00 p.m.
Visit Farmington
We hope you enjoy the many things there are to see and do in the Farmington area! Start exploring today with these helpful links:
Order your Free Vacation Guide
Where to Stay
Where to Dine
Where to Shop
Where to Play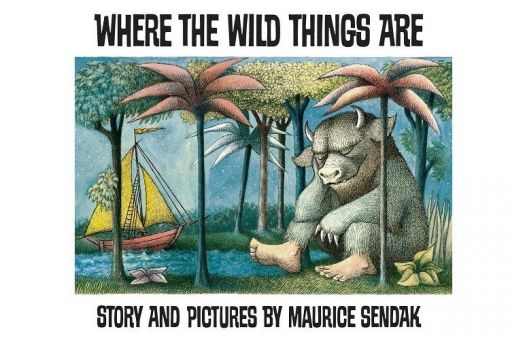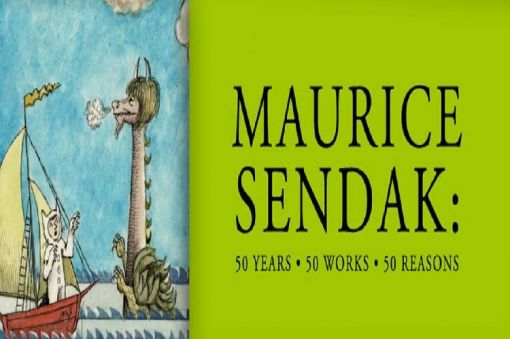 We Also Recommend
---
Riverside Nature Center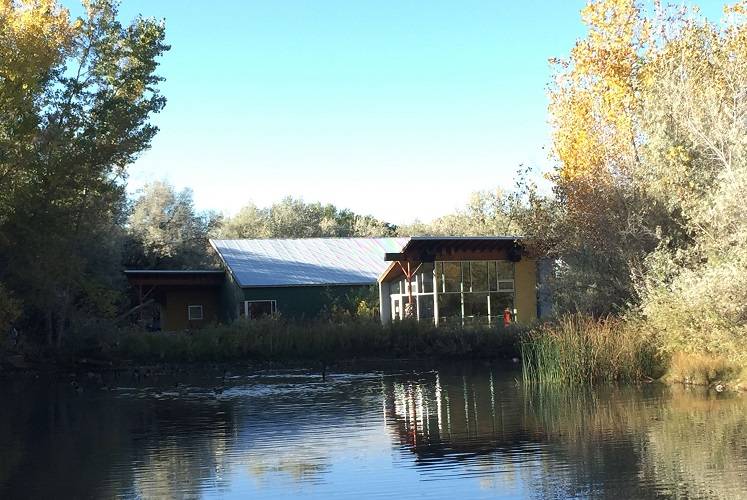 The Riverside Nature Center is a unique place to observe wildlife, begin a walk through the River Walk Trails, and learn about local flora and fauna! This facility is a must-visit for bird watchers.
Learn More
»
Animas Park off Browning Parkway, Farmington, New Mexico
505-599-1422