Previously Held July 21, 2022
Farmington Chamber of Commerce
Lunch and Learn: Connecting Commerce to Community
Event Information
Farmington Chamber of Commerce
5101 College Blvd. Farmington, NM
Free
505-325-0279
A free "Brown Bag" opportunity to network with other business professionals in a lunch & learn setting. Michael Sage with the New Mexico Council of Governments will be presenting on the new Revolving Loan Program for small businesses.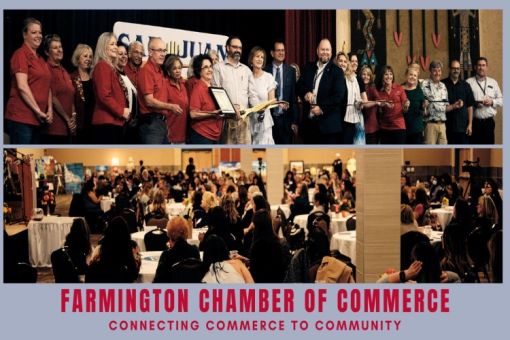 We Also Recommend
---
San Juan College Henderson Fine Art Gallery and Humanities Art Gallery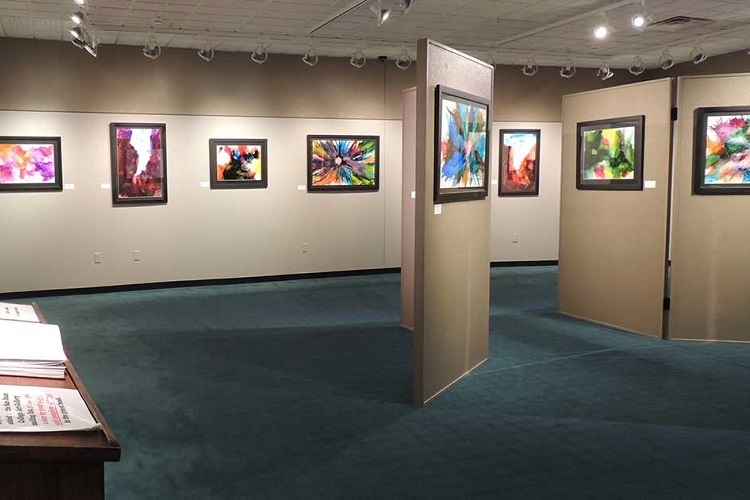 The Spirit of New Mexico is reflected in the collection of paintings, sculptures, ceramics, and other art forms that comprise the San Juan College collection.
Learn More
»
4601 College Blvd. Farmington, NM
505-566-3464