Previously Held November 11, 2023
Farmington Public Library
Autumn Leaves & Authors, please!
Event Information
Farmington Public Library
2101 Farmington Ave Farmington, NM
Free!
505-566-2205
Farmington Public Library is hosting the Read Local Authors Fair on Saturday, November 11th from 10:00am-2:00pm at the Farmington Public Library. Books will be available for sale and signing by local authors. This free event will include local authors including:
Alisha Plummer
Andrea Penner (Andi Penner)
Anthony Bartley
Bethany Turner
Daniel Mueller
DelSheree Gladden
Jack Yerby
Karen Cogan
Marie Stewart
Amanda McCabe (Amanda Allen)
Angel Wolfe
Donnell Ann Bell
Gloria O'Shields
Mary Armstrong
Misty Dawn Pulsipher
Scott Archer Jones
Dale DeForest
Kevin T Jones
Lisa C. Taylor
In Remembrance of Vicky Ramakka
Saturday Exclusive:
At 1:00pm, join them for author talk with Susan Mihalic, who will discuss her best-selling book, Dark Horses. Dark Horses follows fifteen-year-old equestrian prodigy Roan Montgomery as she struggles to reclaim her life from her abusive father, who demands strict obedience in all aspects of her life inside and outside of the riding arena. Susan will also give their community the opportunity to purchase signed copies of her book!
This event will be the last of this years Author Fair. They will also be hosting Amy's Bookcase, who will have some knick-knacks available for purchase.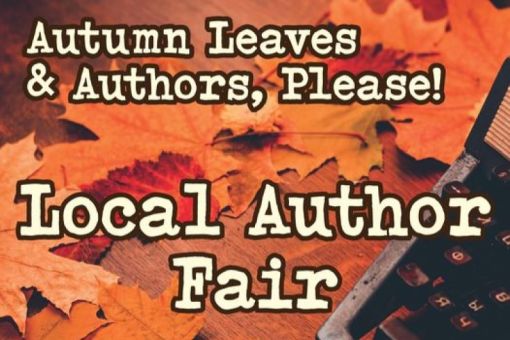 We Also Recommend
---
Museum of Navajo Art & Culture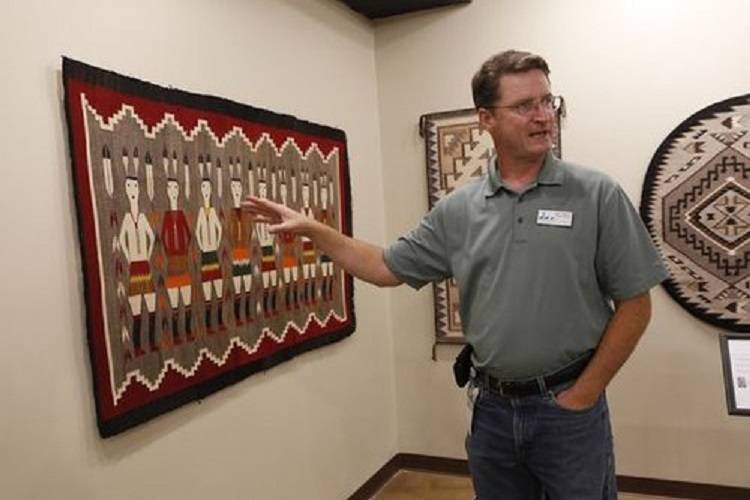 The Museum of Navajo Art and Culture is located in historic downtown Farmington, as part of the newly dedicated New Mexico Arts and Cultural District. The museum features a truly significant collection of Navajo Rugs with Navajo textiles from the early 1900's to today.
Learn More
»
301 W Main St, Farmington, NM
505-599-1533