Previously Held July 31, 2017
Ricketts Park
VOTED A JOLT WORTHY EVENT! Kris "Tanto" Paronto will be speaking in Farmington, NM! This event brought to you by the Connie Mack World Series. UPDATE: Gates will open at 5:00 p.m. with Opening Ceremonies at 6:00 p.m.
Event Information
Ricketts Park
1101 Fairgrounds Road Farmington, NM
$5.00 per person
Kris "Tanto" Paronto, hero of the Benghazi attack, author of "The Ranger Way" and speaker on 13 Hours in Benghazi written by NY Times bestselling author Mitchell Zuckoff will be speaking in Farmington, NM! This event brought to you by the Connie Mack World Series. NOTE: Gates open at 6:00 p.m. 5:00 p.m., CMWS Opening Ceremonies will begin at 6:00 p.m. and Paronto will follow at 7:30 p.m.
Come to Ricketts Park on Monday night, July 31st to hear Kris Paronto speak about his experiences and how you can utilize his tools for discipline, motivation, success, and peace in life. There will also be an opportunity to purchase a signed copy of his book, "The Ranger Way" for $35. According to Mr. Paronto's website, www.krisptantoparonto.com: Former Ranger, 2nd Battalion, 75th Regiment Security and Military Consultant Hero of Benghazi Attack Kris Paronto - "Tanto" as he is affectionately known in security contracting circles - is a former Army Ranger from 2nd Battalion 75th Ranger Regiment and private security contractor who has deployed throughout South America, Central America, the Middle East and North Africa. He also worked with the US Government's Global Response Staff conducting low profile security in high threat environments throughout the world.
Mr. Paronto was part of the CIA annex security team that responded to the terrorist attack on the US Special Mission in Benghazi, Libya, September 11th, 2012, helping to save over 20 lives while fighting off terrorists from the CIA Annex for over 13 hours. Mr. Paronto's story is told in the book "13 Hours" written by Mitchell Zuckoff and his five surviving annex security team members.
Tickets on sale in advance at the Farmington Recreation Center or at the ticket booth the night of event.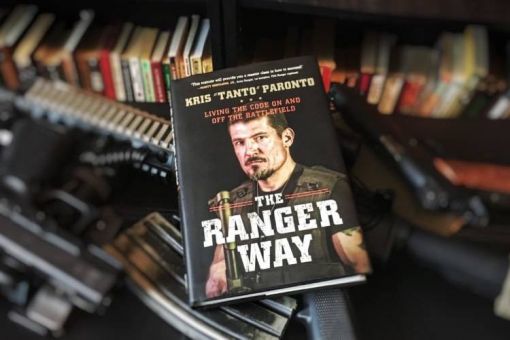 We Also Recommend
---
Farmington Museum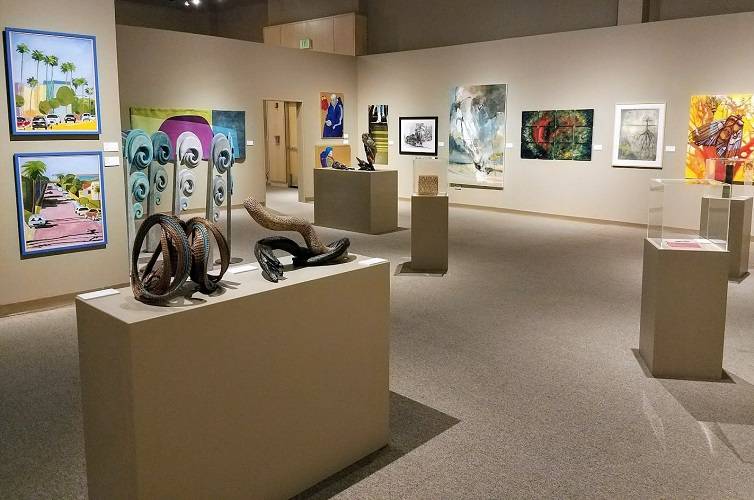 Hours: Monday-Saturday 10:00am to 5:00pm. Sunday 12:00pm-5:00pm. Experience a wide variety of exhibits relating to the diverse history of the area's cultures, traveling exhibits, and art shows when you visit the Farmington Museum. National and regional juried arts shows are also featured as well as an exceptional selection of lectures and workshops.
Learn More
»
3041 E. Main Street, Farmington, NM
505-599-1174
---
Bisti Badlands / De-na-zin Wilderness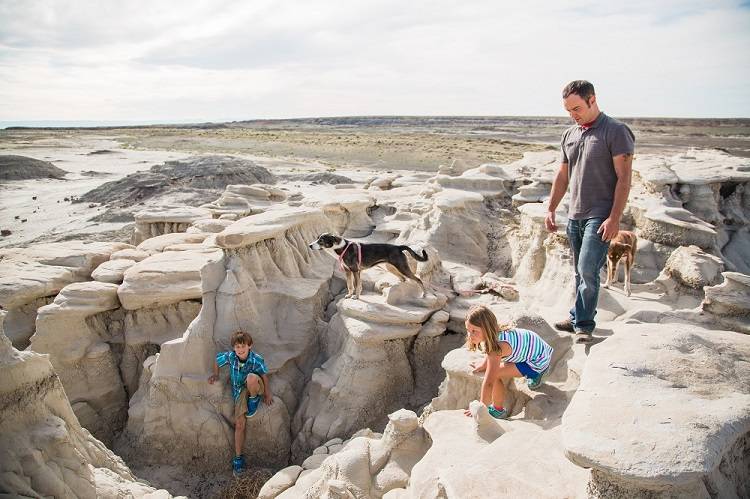 The Bisti Badlands offers roughly 60 square miles of remote badlands and some of the most unusual scenery in the world. National Geographic Traveler listed the Bisti/De-Na-Zin Wilderness, also known as the Bisti Badlands, one of their must-visit adventure destinations! This is a bucket list vacation for every venturesome hiker, explorer, and photographer.
Learn More
»
Road 7297, off of Highway 371 South of Farmington, NM
(505) 564-7600