Previously Held August 19, 2023 - August 30, 2023
Orchard Park Plaza
Join music lovers for a live Jazz Jam, Wednesday evenings from 7:00 to 9:00pm at Orchard Park Plaza. This is a free event and open to all, capacity is limited.
Event Information
Orchard Park Plaza
105 Orchard Park Plaza
Free
(505) 320-5084
Bring your own chairs. Live Jazz Music with locals jamming with the band. The event is open for all ages. Performance begins at 7:00pm at Orchard Park Plaza at 105 Orchard Ave. Please attend and help us share the music scene in Farmington! For a Jazz Jam Setlist email JIVE@SANJUANJAZZSOCIETY.COM.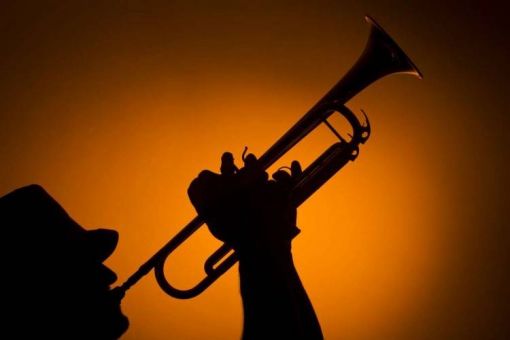 We Also Recommend
---
Boons Family Thai BBQ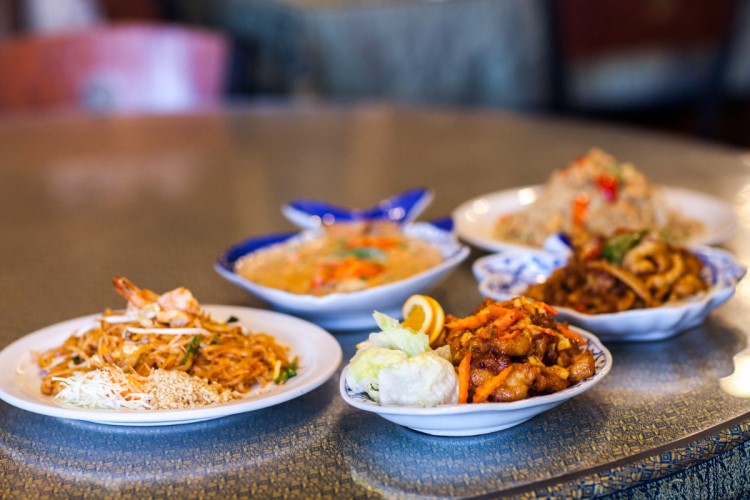 Thailand is known for its friendly people, beautiful countryside, and great food. Did you know you can enjoy authentic Thai cuisine right in the heart of downtown Farmington? Boons Family Thai BBQ is a local favorite and must visit!
Learn More
»
321 W. Main, Farmington, NM
505-325-5556