Previously Held June 9, 2021 - August 25, 2021
The Heart Space / Studio 116
Join music lovers for a live Jazz Jam, select Wednesday evenings from 7 to 9 pm. This is a free event and open to all, capacity is limited.
Event Information
The Heart Space / Studio 116
116 W Main Farmington, NM
Free
505-320-5084
The event is open for all ages. Please attend and help us share the music scene in Farmington.
Jazz Jam Schedule
May 19, 2021
June 9, 2021
June 23, 2021
July 7, 2021
July 21, 2021
August 11, 2021
August 25, 2021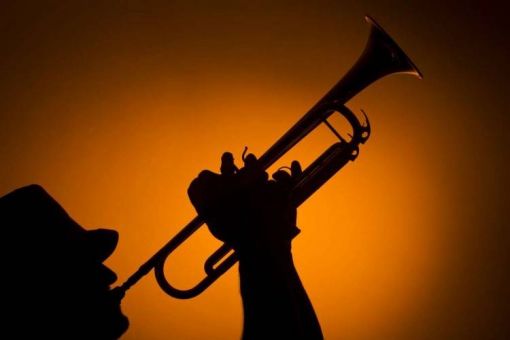 We Also Recommend
---
The Chile Pod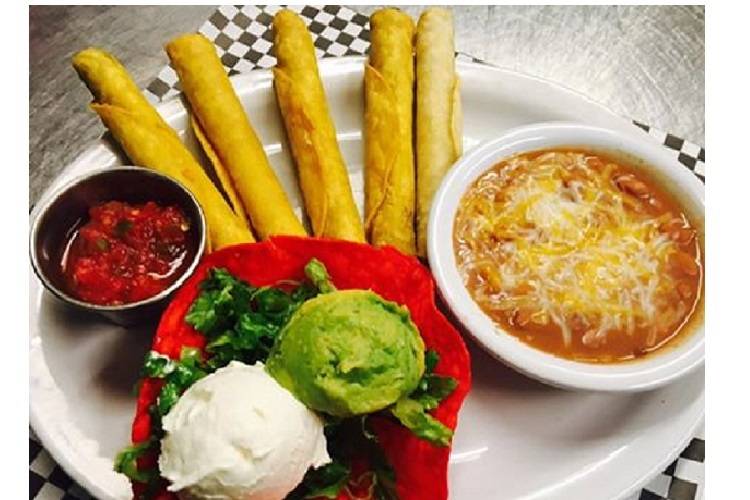 Get your CRAVE ON at The Chile Pod! This locally owned and operated restaurant specializes in red and green chile and is located in Historic Downtown Farmington. Hours: Monday - Friday from 10 am to 8 pm. Menu and service updates are available online.
Learn More
»
121 W. Main, Farmington, NM
505-258-4585
---
Three Rivers Brewery & Eatery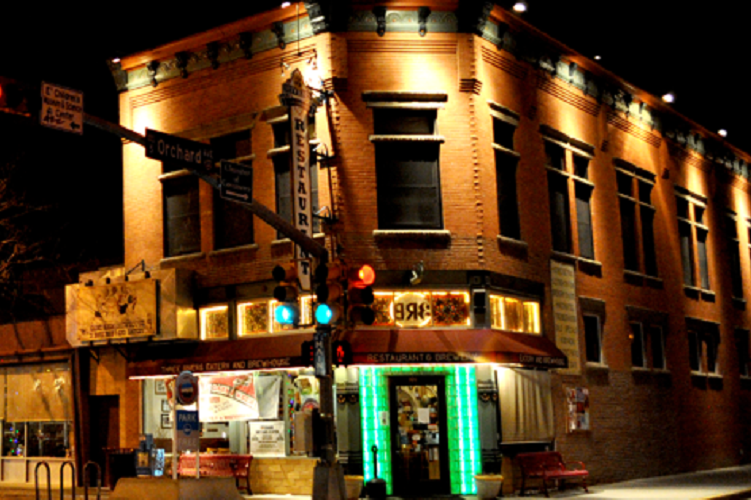 This locally owned and operated award-winning brewery is located at the heart of historic downtown Farmington. Open Monday through Friday, 4:00 pm - 9:00 pm and Saturday through Sunday 11:00 am - 9:00 pm. The Tap Room is open for patio seating, indoor seating, and beer to go.
Learn More
»
101 East Main Street Farmington, NM
505-324-2187