Previously Held May 13, 2022
Aztec Museum & Pioneer Village
Jane Voss & Hoyle Osborne open the Aztec Museum's summer concert season on Friday, May 13, at 7 p.m.
Event Information
Aztec Museum & Pioneer Village
125 N Main Avenue, Aztec, NM 87410
FREE
505-334-9829
Voss & Osborne draw upon many aspects of musical Americana – country music, blues, folk songs, and songs from the vaudeville stage – delivering the old songs with passion and immediacy. Jane Voss writes songs that are deeply rooted in the American traditions, and are sung and recorded by folk artists on both sides of the Atlantic, and Hoyle's award-winning compositions add new twists to ragtime. They have been called "... the essence of entertainment – without the clap-trap – being simultaneously obvious and subtle, sympathetic and wicked, old-fashioned and right up to the minute." (Stereo Review magazine)
Free concert! Concert begins at 7:00PM on May 13th at the Aztec Museum & Pioneer Village.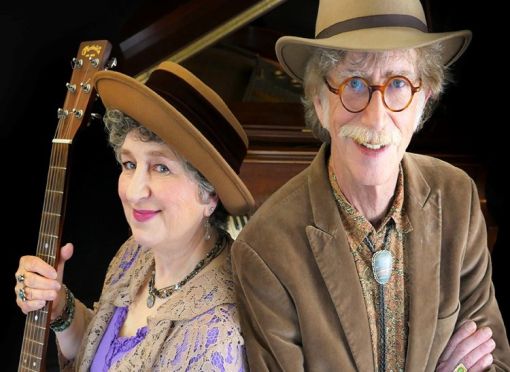 We Also Recommend
---
Aztec Ruins National Monument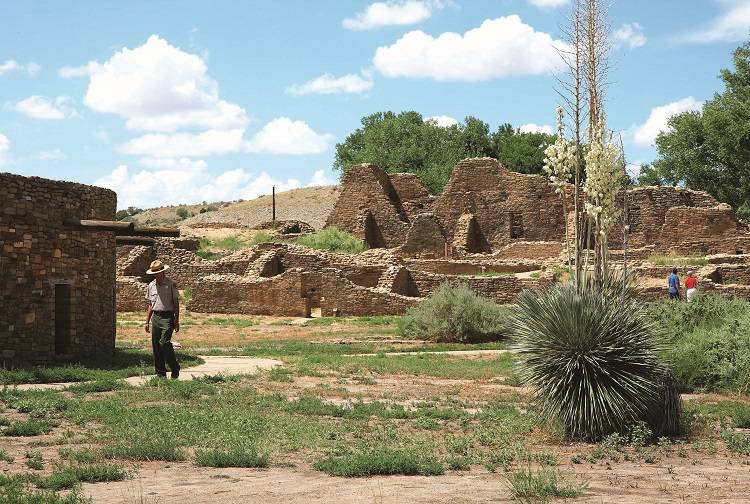 The site is open from 8:00 am to 6:00 pm. All trails are self-guided, with park brochures and information available on site. The visitor center and museum are open. There will be no Winter Solstice Sunset Event this year.
Learn More
»
725 Ruins Road, Aztec, NM 87410
505-334-6174