Previously Held September 12, 2017
Small Business Development Center
This free training program will provide participants with information on the facts and benefits of hiring people with disabilities, while addressing many of the myths and misconceptions many employers may have. It will also provide information on tax incentives associated with hiring people with disabilities.
Event Information
Small Business Development Center
5101 College Boulevard Farmington, NM
Free
505-566-3528
Did you know:
Studies by firms, such as DuPont, show that employees with disabilities are not absent any more than employees without disabilities.
In 1990, Dupont conducted a survey of 811 employees with disabilities and 90% rated average or better in job performance.
The same 1990 Dupont Study showed that when comparing the safety records of employees with disabilities, it was identical to the safety records of employees without disabilities.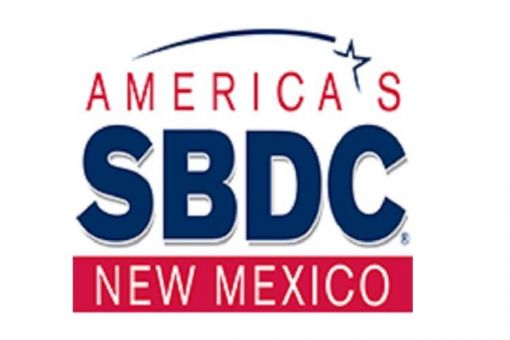 We Also Recommend
---
Aztec Ruins National Monument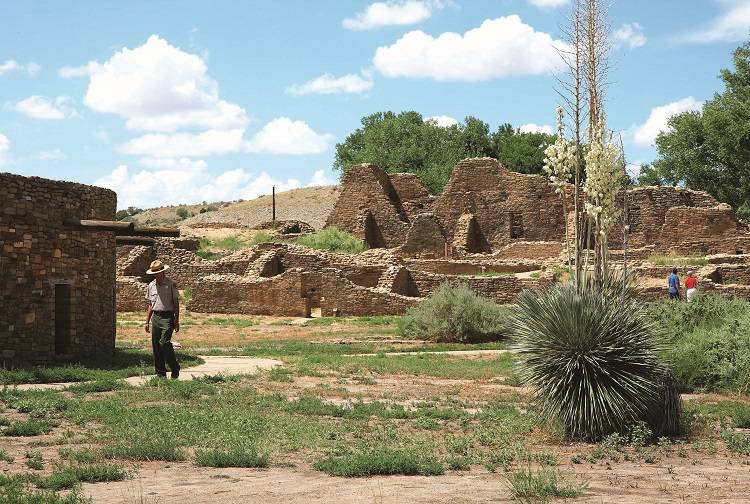 The site is open from 8:00 am to 6:00 pm. All trails are self-guided, with park brochures and information available on site. The visitor center and museum are open. There will be no Winter Solstice Sunset Event this year.
Learn More
»
725 Ruins Road, Aztec, NM 87410
505-334-6174