Previously Held September 30, 2023
San Juan College Student Sun Lounge
Hello All! Geeks & Gamers Club of San Juan College is having their First Gaming Tournament of the Fall Semester!
Event Information
San Juan College Student Sun Lounge
4601 College Blvd. Farmington, NM
$7
505-701-9157
Fight a new rival at the first Gaming Tournment of the fall semester at San Juan College on Saturday, September 30th! Mark your calendar now! $3 per game event. $4 venue fee.
Event Schedule:
11:00am Sign ups
12:00pm Mortal Kombat 1 (PS5)
2:00pm Super Smash Bros. Ultimate
5:00pm Street Fighter 6 (PS5/PS4)
7:00pm Super Smash Bros. Melee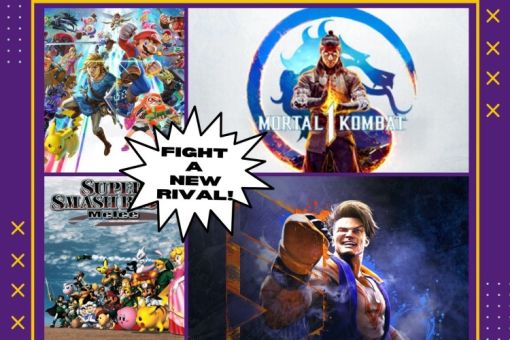 We Also Recommend
---
San Juan College Disc Golf Course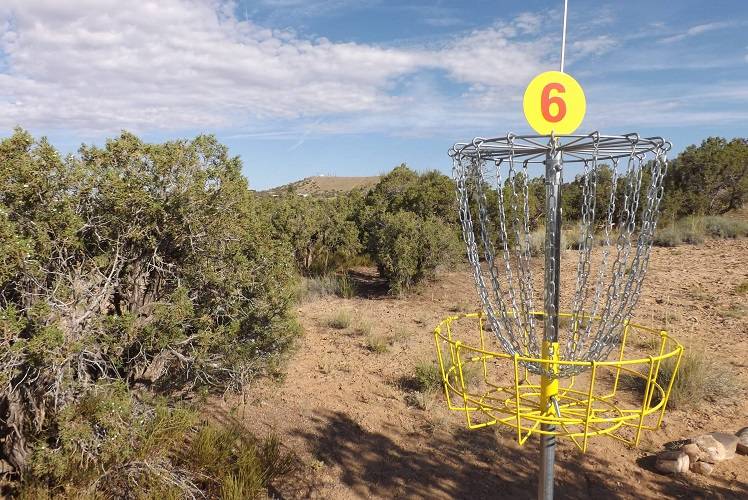 Located on the campus of San Juan College, this 27 hole disc golf course is a local favorite! The course actually begins behind the San Juan College Health and Human Performance Center. Visitors are encouraged to stop inside for a course map.
Learn More
»
4601 College Boulevard Farmington, NM
505-566-3410