Previously Held July 3, 2023
Sullivan Hill
Join the fun of celebrating Farmington's Freedom Days with the annual Fireworks Display on July 3, 2023.
Event Information
Sullivan Hill
Intersection of 30th St and College Blvd Farmington, NM
Frree
505--326-7602
A beautiful firework display will be set off from Sullivan Hill and simulcast on KWYK 94.9 FM. Sullivan Hill is west of the intersection of College Blvd. and 30th Street. Be sure to tune your radio to 94.9 fm for regular updates and the simulcast the evening of the display. The music synchronization of this show is what makes it so special! The firework show will begin at 9:25 pm. If there is a delay due to weather it will be announced on KWYK 94.9 fm.
Fireworks Display Viewing Areas
The display will be launched from Sullivan Hill, just west of the intersection of College Blvd. and 30th Street. Popular viewing areas include Animas Valley Mall, the Farmington Museum & Visitor Center, and Farmington Public Library. Any locations within those areas will have a great view. San Juan College campus is undergoing construction summer of 2023.
The Freedom Days Fireworks Display is made possible because of very generous donations from local sponsors: Platinum Sponsors are Citizens Bank, Farmington Taco Bells, and PESCO. Gold Sponsors are San Juan County/SJC Commissioners, Mesa Sand & Gravel, Cooper Fire Protection Services, Dugan Production, and Visit Farmington.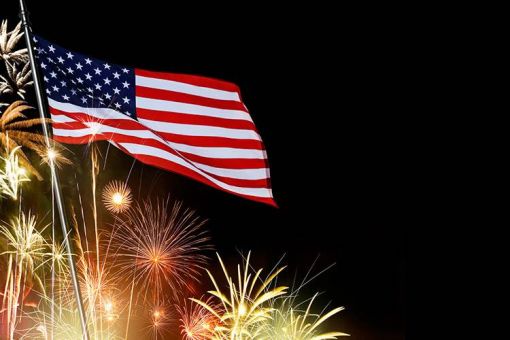 We Also Recommend
---
Honolulu Tea Tok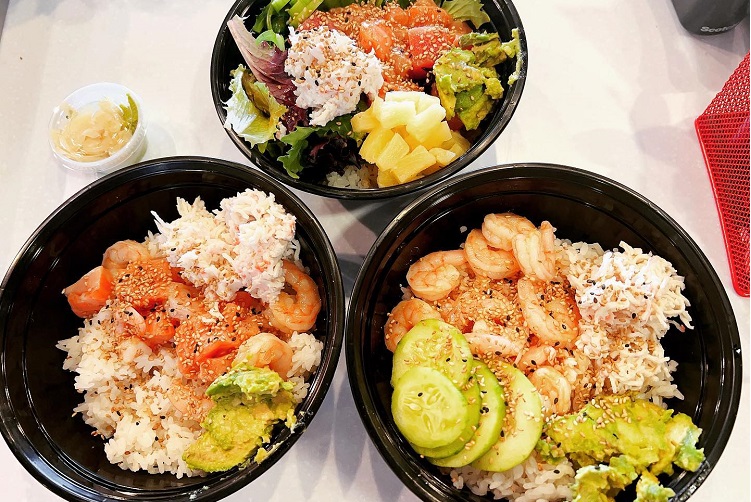 Honolulu TeaTok offers delicious dining, takeout, and delivery in Farmington, NM. This local favorite dining spot offers Poke Bowls, Ramen, Japanese Don, Tea, and Boba Tea. Recognized for its outstanding Boba Tea, cuisine, excellent service and friendly staff its a must visit for those looking for a modern interpretation of classic dishes made with high-quality fresh ingredients.
Learn More
»
5150 E Main St STE 113 Farmington, NM
505-787-2444