Friday Jul 8 2022
7:00pm - 8:30pm
Aztec Pioneer Village
Come listen to a free Bluegrass concert by The Badly Bent at the Aztec Pioneer Village!
Event Information
Aztec Pioneer Village
125 N. Main Ave, Aztec, NM
Free!
505-334-9829
The Badly Bent, winner of the 2005 Telluride Bluegrass Festival band competition, will perform a free concert at the Aztec Pioneer Village on Friday, July 8th from 7:00-8:30PM. The band has performed at over 100 festivals across the United States and has recently released its third CD, "Too Late To Care". The band is comprised of Cindi Trautmann (fiddle, vocals), Patrick Dressen (guitar, vocals), Mark Epstein (banjo, vocals), Joel Denman (mandolin, vocals), and Guy Ewing (bass). For more information on Badly Bent, please visit their webpage.

For concert, please enter the Pioneer Village through the gate on Park Ave., near the splash pad.
Upcoming Dates: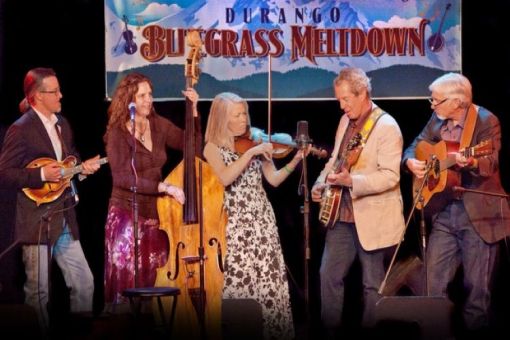 We Also Recommend
---
Aztec Ruins National Monument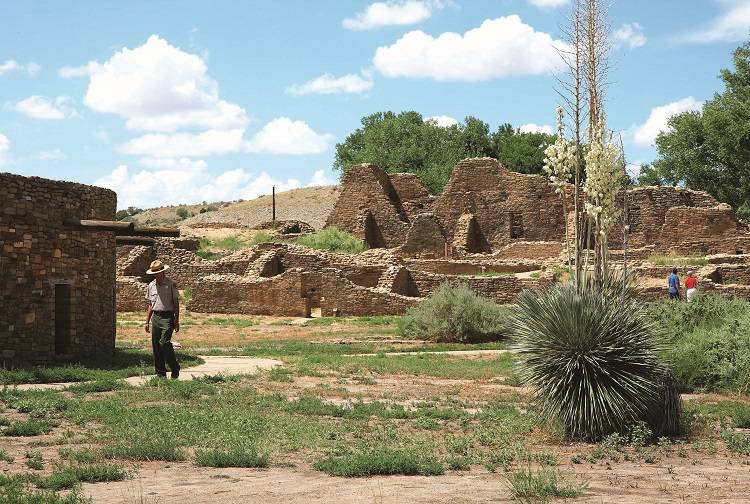 Aztec Ruins National Monument provides visitors an intimate opportunity to explore ancient ruins built by the ancient Ancestral Puebloans in the 1100s. Aztec Ruins features ceremonial, public, and storage structures as well as the "Great Kiva" the oldest and largest reconstructed Kiva in North America.
Learn More
»
725 Ruins Road, Aztec, NM 87410
505-334-6174