Friday Sep 29 2023
All day
Lake Farmington, San Juan College and Ricketts Park
Join us for three days of wonder as hot air balloons from across the nation fly over our Farmington skies in the mornings. Then they will light up Friday night at San Juan College and Saturday night at a location to be announced, in the midst of vendors and live entertainment. More details coming!
Event Information
Lake Farmington, San Juan College and Ricketts Park
Farmington, NM
Balloon events free, concerts $10-$20
505-599-1484
Check back for 2023 Four Corners Balloon Rally Schedule!!
Be a part of the Four Corners Balloon Rally where hot air balloons from across the nation will soar over Farmington. This three-day event will include balloon glows, vendors, music, and more. Get up close and personal by walking through the launch site at Lake Farmington or volunteer to crew for a pilot. FREE to attend. For more information, call 505-599-1197 or visit FourCornersBalloonRally.com.
2022 Four Corners Balloon Rally Schedule of Events
Friday, September 23
7 am-9 am Mass Ascension at Lake Farmington
6 pm-7 pm Entertainment at San Juan College
7 pm - Balloon Glow at San Juan College
Saturday, September 24
7 am-9 am Mass Ascension at Lake Farmington
6 pm-8 pm Balloon Glow at Justis Park
8 pm The Guess Who in concert at Ricketts Park (tickets required)
Parking note: The City will be providing shuttle services from the Farmington Public Library (2101 Farmington Ave) and the Boys and Girls Club (1925 Positive Way) to Ricketts Park from 6 to 10 pm for the balloon glow and The Guess Who concert on September 24.
Sunday, September 25
7 am-9 am - Mass Ascension at Lake Farmington
Upcoming Dates: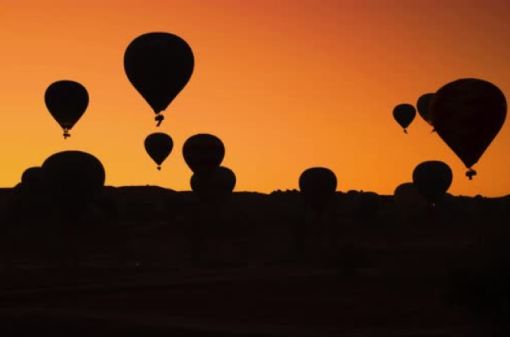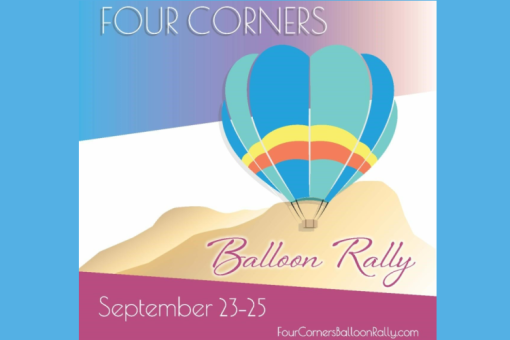 We Also Recommend
---
Lake Farmington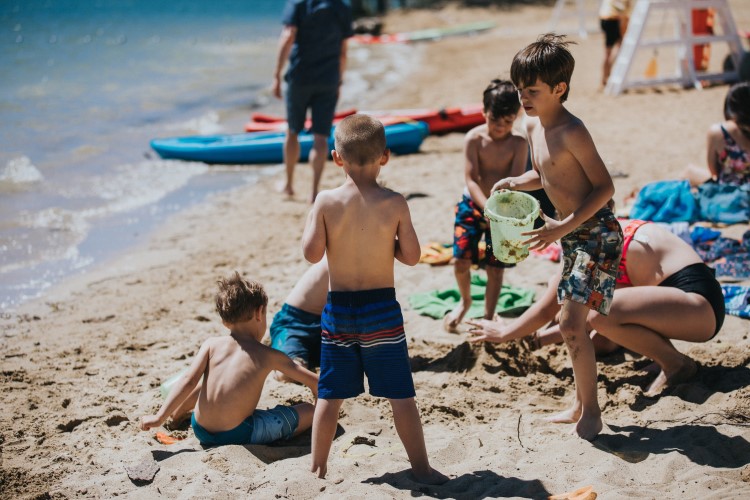 Lake Farmington offers outdoor lovers a variety of adventures within the city limits! The lake is open year-round for fishing and camping, and seasonally for boating and swimming. When visiting Lake Farmington make time to explore the mountain biking, hiking, and horseback riding trails. Bird watching is also a popular activity at Lake Farmington. A variety of hummingbirds, eagles, hawks, and heron frequent this city oasis.
Learn More
»
8120 E. Main St, Farmington, NM
505- 599-1197 or 599-1400