Previously Held June 14, 2022
Minium Park Aztec
Join the Farmington Chamber of Commerce and the Farmington Action Team's Live Farmington Committee for a cup of coffee and get to know your community!
Event Information
Minium Park Aztec
200 N Park Ave, Aztec, NM
Free
505-325-0279
A free monthly coffee to connect people to our community and to help welcome newcomers to our area! Everyone is welcome!
This month's coffee is a very special Focus on Farmington coffee in partnership with the Aztec Chamber of Commerce! Join us at the beautiful Minium Park in the heart of downtown Aztec for coffee, conversation and community connection! ALL are welcome and encouraged to attend!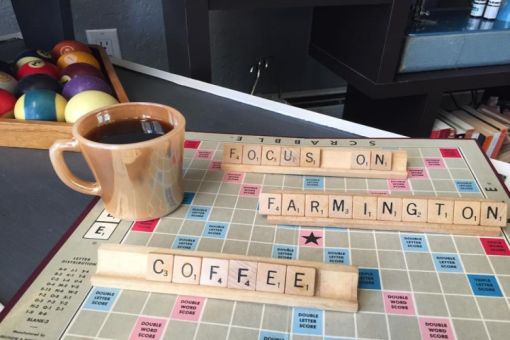 We Also Recommend
---
Farmington Civic Center
The Farmington Civic Center is conveniently located in the center of downtown Farmington. This facility hosts a variety of concerts, plays and performances throughout the year. The Civic Center also offers convention and meeting space.
Learn More
»
200 W. Arrington, Farmington NM
505-599-1144