Friday Dec 16 2022
8:00am - 10:00am
Manchester Agency Farmers Insurance
A monthly coffee to help connect new people to the Farmington area and to highlight all of the activities and events in our community. Everyone is welcome to attend!
Event Information
Manchester Agency Farmers Insurance
800 E.30th Street Farmington, NM
Free
505-325-0279
Join us for free coffee and great conversation at the Manchester Agency Farmers Insurance! The coffee will take from 8:00am-9:00am on Friday, December 16th. Manchester Agency Farmers Insurance is located at 800 E 30th Street in Farmington.
Upcoming Dates: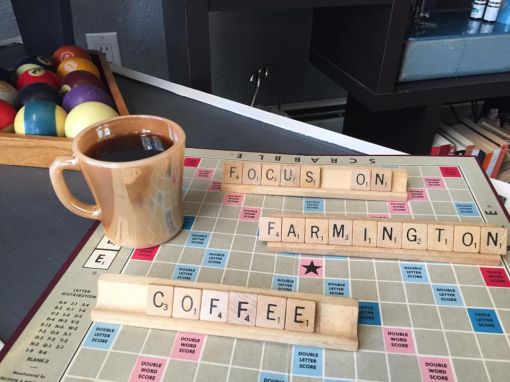 We Also Recommend
---
Farmington Civic Center
The Farmington Civic Center is conveniently located in the center of downtown Farmington. This facility hosts a variety of concerts, plays and performances throughout the year. The Civic Center also offers convention and meeting space.
Learn More
»
200 W. Arrington, Farmington NM
505-599-1144