Friday Mar 24 2023
8:00am - 9:00am
Citizens Bank
A monthly coffee to help connect new people to the Farmington area and to highlight all of the activities and events in our community. Everyone is welcome to attend!
Event Information
Citizens Bank
500 W. Broadway
Free
505-325-0279
Join us for free coffee and great conversation at Citizens Bank! The coffee will take from 8:00am-9:30am on Friday, March 24th at the Main Branch of the Citizens Bank at 500 W. Broadway.
Upcoming Dates: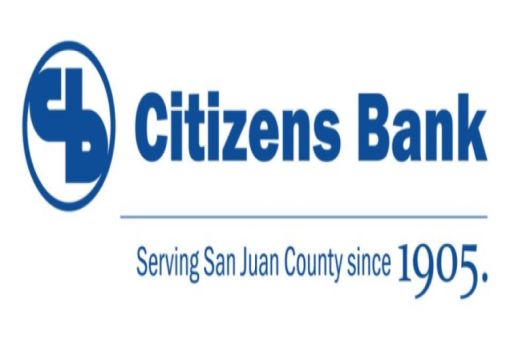 We Also Recommend
---
AshKii's Navajo Grill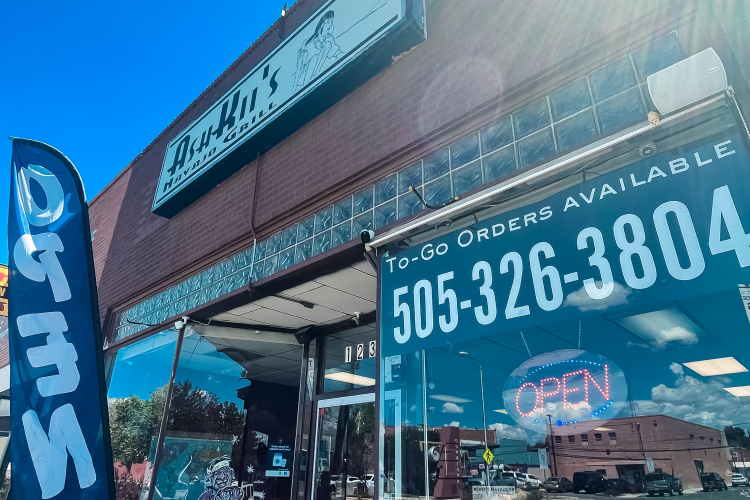 Food lovers beware, you're in for a tasty surprise when you visit AshKii's Navajo Grill. Serving authentic Navajo cuisine, this is a local favorite dining spot!
Learn More
»
123 W. Broadway, Farmington, NM
505-326-3804