Previously Held October 8, 2022
Farmington Indian Center
The public is invited to the Farmington Indian Center for this fun social event, the Fall Navajo Song & Dance, which will close out the local Navajo Nation fair season.
Event Information
Farmington Indian Center
100 West Elm Farmington, NM
Free
505-599-1524
​​​​​​The Farmington Indian Center will be hosting their Fall Navajo Song and Dance. This free event will close out the the local Navajo Nation fair season. The event will run from 10:00am to 6:00pm on Saturday, October 8th. The Farmington Indian Center is located at 101 West Elm. Non-food vendor booths are available for $15. For more information, phone 505-599-1524.
Registration: 10:00am
Grand Entry: 12:00pm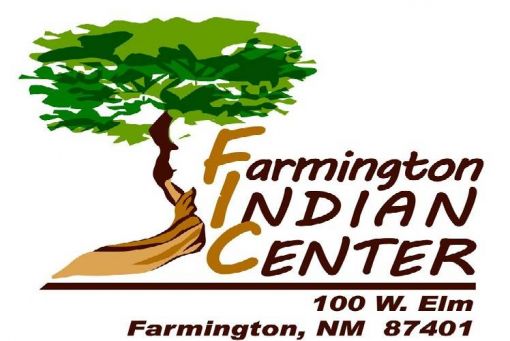 We Also Recommend
---
Museum of Navajo Art & Culture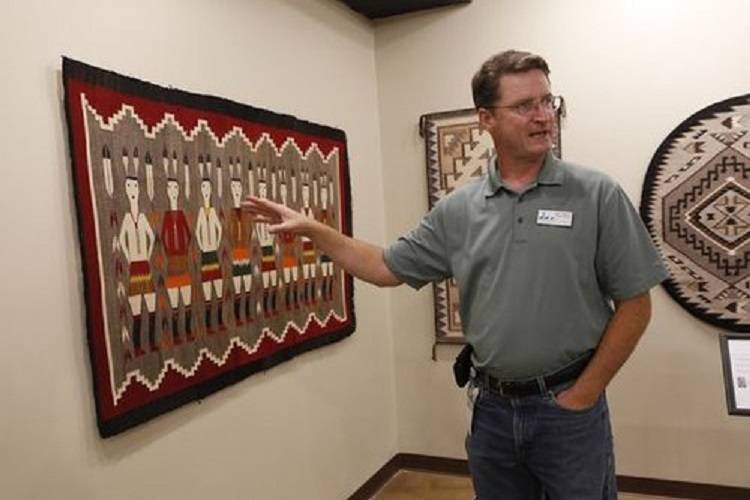 The Museum of Navajo Art and Culture is located in historic downtown Farmington, as part of the newly dedicated New Mexico Arts and Cultural District. The museum features a truly significant collection of Navajo Rugs with Navajo textiles from the early 1900's to today.
Learn More
»
301 W Main St, Farmington, NM
505-599-1533