Previously Held October 12, 2019
Farmington Indian Center
VOTED A JOLT WORTHY EVENT! The public is invited to the Farmington Indian Center for this fun social event, the Fall Navajo Song & Dance, which will close out the local Navajo Nation fair season.
Event Information
Farmington Indian Center
100 West Elm Farmington, NM
Free
505-599-1524
Registration: 10:00 a.m. - 2:00 p.m.
Grand Entry: 12:00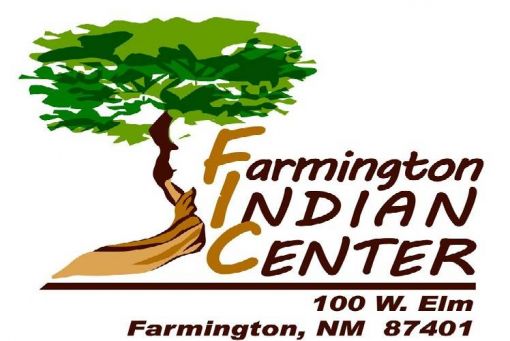 We Also Recommend
---
Museum of Navajo Art & Culture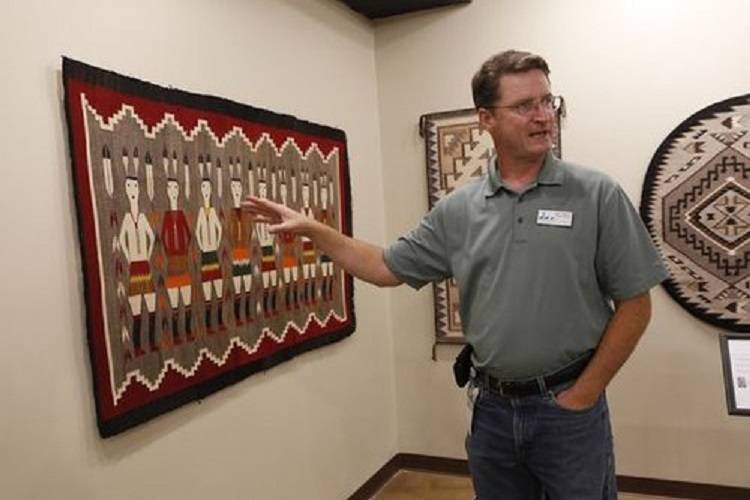 The Museum of Navajo Art and Culture is located in historic downtown Farmington, as part of the newly dedicated New Mexico Arts and Cultural District. The museum features a truly significant collection of Navajo Rugs with Navajo textiles from the early 1900's to today.
Learn More
»
301 W Main St, Farmington, NM
505-278-8225