Saturday Dec 9 2023
6:00pm - 9:00pm
Aztec Ruins
Aztec Ruins National Monument will host the annual Evening of Lights holiday display. This event celebrates New Mexico traditions with hundreds of luminarias while illuminating the Aztec West great house with over one hundred LED lanterns. The lantern display is a one-night-only event and a time to experience Aztec West in a new light.
Event Information
Aztec Ruins
725 Ruins Road, Aztec, NM
Free
505-334-6174
To experience this event, arrive anytime from 6:00pm - 8:30pm. This event is free and open to the public. Visitors can walk along the paved trail into the central plaza to view the archaeological site illuminated by the soft glow of lantern light. Photography is welcome. Extra warm clothing and flashlights are recommended.
Please call (505) 334-6174 for more information.
Upcoming Dates: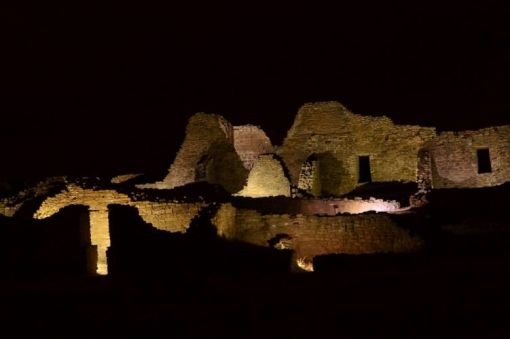 We Also Recommend
---
Aztec Museum & Pioneer Village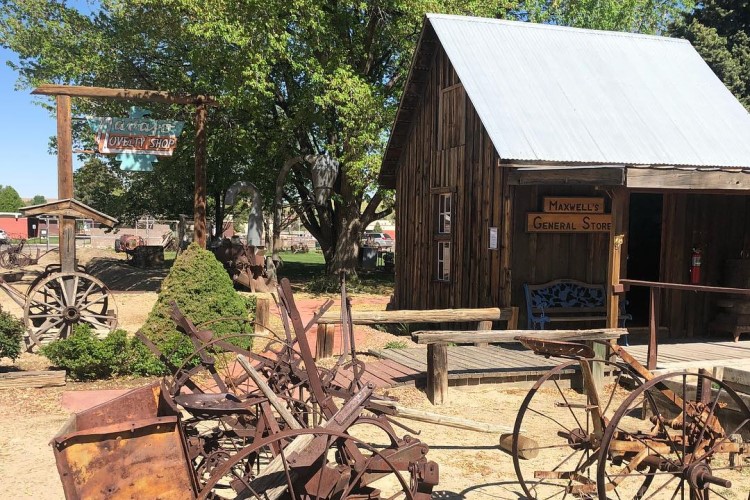 The Aztec Museum & Pioneer Village is a historical museum of northwest New Mexico featuring a pioneer village with 14 original and replicated structures dating from the 1880s.
Learn More
»
125 N. Main, Aztec, NM
505-334-9829