Previously Held
Farmington Museum & Visitor Center
VOTED A JOLT WORTHY EVENT! Fossils from the collection of the New Mexico Museum of Natural History and Science will be on display at the Farmington Museum, March through September 2018. Bring the kids, and a camera, to this fascinating and fun hands-on exhibit!!!
Event Information
Farmington Museum & Visitor Center
3041 E Main Farmington, NM
FREE
505-599-1174
New Mexico has become a world renowned place for dinosaur discoveries. Fossils found in the state have helped scientists learn how dinosaurs lived, how they evolved, and how they went extinct. Since opening in 1986, the New Mexico Museum of Natural History and Science has become the number one place to view dinosaurs from New Mexico. Wanting to share their collection and discoveries with people throughout the state, the Museum of Natural History and Science presents the exhibition Dinosaurs of New Mexico at the Farmington Museum.
This exhibit features fun hands-on activities for the kids and fascinating fossils and information about New Mexico dinosaurs. Bring a camera as you will want to take advantage of the fun photo ops with a Deinonychus and Pentaceratops! Dinosaurs featured in the exhibit include the Bistahieversor (The Bisti Beast), Allosaurus, Alamosauraus, Camarasaurus, Tyrannosaurus and many more.
Helpful Information
After exploring this exhibit, we hope you enjoy the many things there are to see and do in Farmington! Start exploring your options today with these helpful links:
Order your Free Vacation Guide
Upcoming Events
Where to Stay
Where to Dine
Where to Shop
Where to Play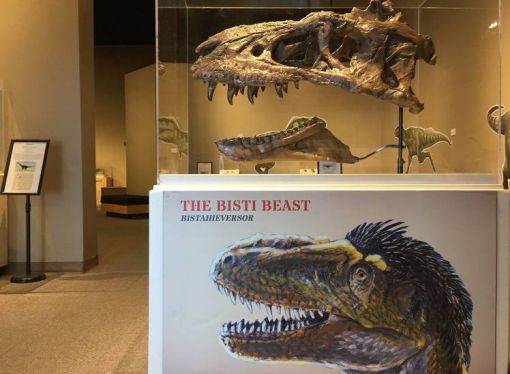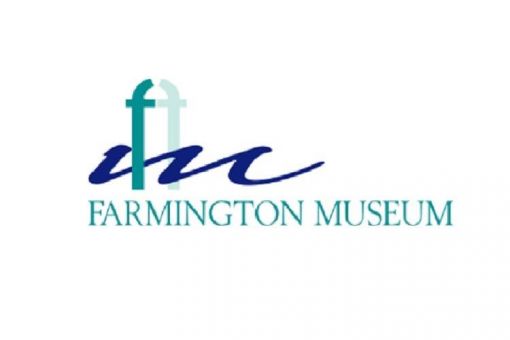 We Also Recommend
---
Farmington Museum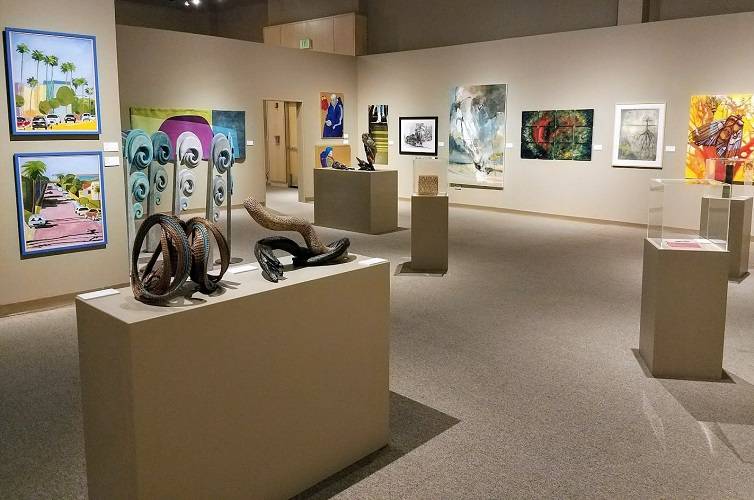 Hours: Monday-Saturday 10:00am to 5:00pm. Sunday 12:00pm-5:00pm. Experience a wide variety of exhibits relating to the diverse history of the area's cultures, traveling exhibits, and art shows when you visit the Farmington Museum. National and regional juried arts shows are also featured as well as an exceptional selection of lectures and workshops.
Learn More
»
3041 E. Main Street, Farmington, NM
505-599-1174