Bonnie Dallas Senior Center
The Bonnie Dallas Senior Center will be hosting a Cinco De Mayo Date Night Dance on Friday, May 5th!
Event Information
Bonnie Dallas Senior Center
109 East La Plata Street Farmington, NM
$12-$14
505-599-1380
Don't miss this special event at the Bonnie Dallas Senior Center! Dinner, Dancing & Live Music featuring Grant & Randy with Otis & the Rhythm! Doors open at 4:00pm. Dinner will be served from 6:00pm-8:30pm. $14 under 60. $12 for 60+. Ticket includes dinner. All proceeds go to support the Senior Center.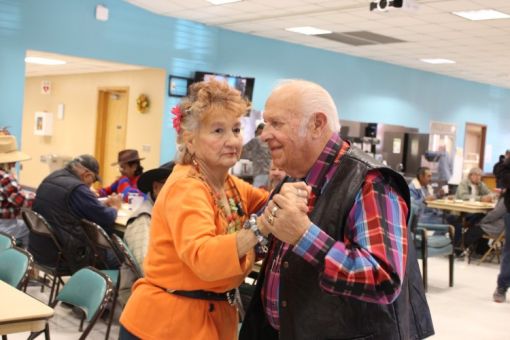 We Also Recommend
---
Riverside Nature Center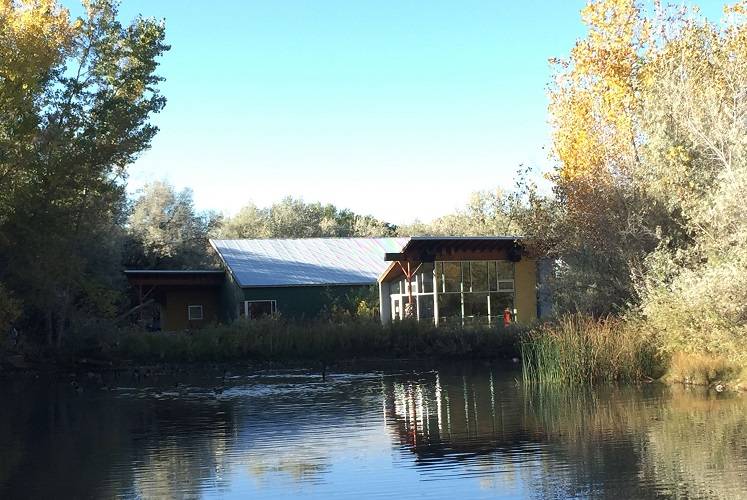 The Riverside Nature Center is a unique place to observe wildlife, begin a walk through the River Walk Trails, and learn about local flora and fauna! This facility is a must-visit for bird watchers.
Learn More
»
Animas Park off Browning Parkway, Farmington, New Mexico
505-599-1422