Previously Held October 15, 2022
Lions Wilderness Pavilion
Join PATH for the 11th Annual Chocolate Affair, and enjoy an exquisite evening out for a wonderful cause!
Event Information
Lions Wilderness Pavilion
5800 College Blvd.
$50 per person
505-327-3104
The 12th Annual Chocolate Affair will take place on October 15, 2022 at the Lions Wilderness Pavilion from 5:00pm to 7:00pm. Tickets are $50 per person and can be purchased by check or money order at 520 Hydroplant Road or on-line here. Events include:
A chocolate tasting,
Live music by Jose Villareal
Cash bar by Clancy's Pub,
Catered BBQ dinner ​​​​​​of beef brisket, chicken, baked beans, potato salad and rolls. Served with tea, lemonade or bottled water.
A chance to win one of FIVE Chocolate Rendezvous Packages. Drawings begin at 6:30pm. One raffle ticket is included with your admission. Additional raffle tickets may be purchased at the event for $25 each or 5 for $100.
Funds from this event will assist the agency in the provision of services to persons in the community experiencing homelessness. The agency has been providing free meals from our Daily Bread Program and shelter services in our community since 1983. They could not do it without the continued support of partners in our community providing support to their programs.
What is PATH?
On average, PATH provides services for over 800 clients staying at the shelter an estimated 20,000 nights per year and serves over 30,000 meals through our Daily Bread Program.
The Emergency Shelter was opened in 1984 by the San Juan Council of Community Agencies of Farmington, New Mexico and in 1992 the organization became People Assisting the Homeless, Inc. or PATH. Throughout the years the shelter has undergone many changes and is now assisting the homeless person with a comprehensive program that works to address the needs of the homeless in our community.
It is our vision to "provide opportunities for homeless individuals and families to transform their lives by learning to believe in themselves and realize their potential."
Through activities that support the mission and vision, we hope to reduce homelessness in our community which can improve the lives of future generations.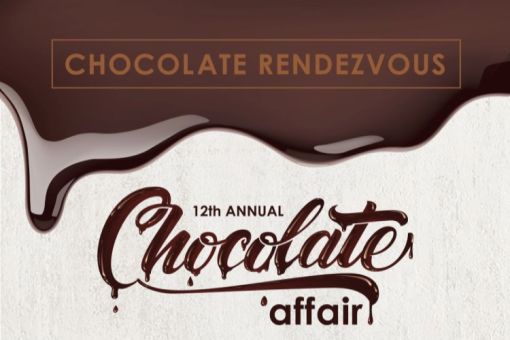 We Also Recommend
---
Farmington Museum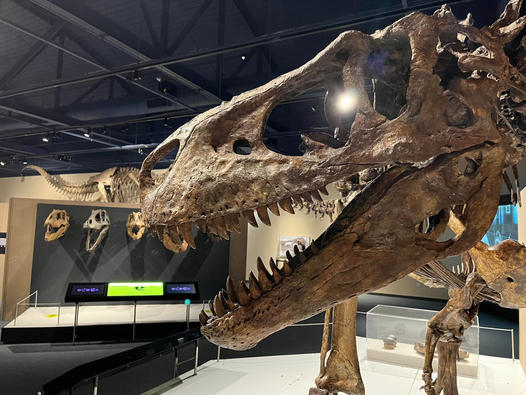 Hours: Monday-Saturday 10:00am to 5:00pm. Sunday 12:00pm-5:00pm. Experience a wide variety of exhibits relating to the diverse history of the area's cultures, traveling exhibits, and art shows when you visit the Farmington Museum. National and regional juried arts shows are also featured as well as an exceptional selection of lectures and workshops.
Learn More
»
3041 E. Main Street, Farmington, NM
505-599-1174