Previously Held November 20, 2021
Farmington Civic Center
Chevel Shepherd, country singer, and winner of The Voice performs in her hometown!
Event Information
Farmington Civic Center
200 W Arrington Farmington, NM
$25 - $28
505-599-1148
Chevel Shepherd is the winner of season 15 of the American talent competition "The Voice". Coached by Kelly Clarkson, Chevel is a country powerhouse that has a big career ahead of her. Recently, Chevel has partnered with the Professional Bull Riders and is currently working on her debut EP that is due out soon!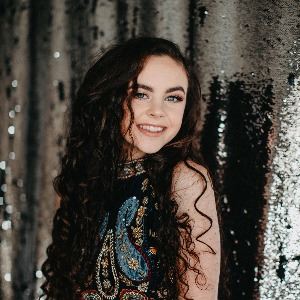 We Also Recommend
---
Bisti Badlands / De-na-zin Wilderness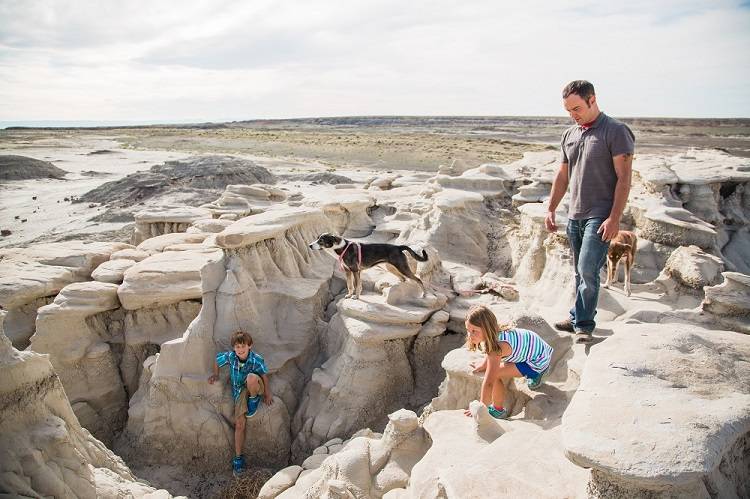 The Bisti Badlands offers roughly 60 square miles of remote badlands and some of the most unusual scenery in the world. National Geographic Traveler listed the Bisti/De-Na-Zin Wilderness, also known as the Bisti Badlands, one of their must-visit adventure destinations! This is a bucket list vacation for every venturesome hiker, explorer, and photographer.
Learn More
»
Road 7297, off of Highway 371 South of Farmington, NM
(505) 564-7600