Previously Held February 28, 2023
Farmington Civic Center
Get swept away in the enchanting harmonies of the Celtic Angels as they present an impassioned homage to their beloved Emerald Isle.
Event Information
Farmington Civic Center
200 W. Arrington Farmington, NM
$14-$18.
505-599-1148
This gloriously evocative journey will captivate audiences and have them clapping their hands, wiping their tears and stamping their feet. Escape to Verdant Valleys and Heathery Highlands. Step back in time to the Land of Saints and Scholars. Lose yourself in the alluring Angels' magical melodies Feel your heart pound to raucous rhythms of the champion Celtic Knights Dancers.
Tickets are $14-$18. Get your tickets at the Farmington Civic Center Box Office, 200 W Arrington, 505-599-1148, or online.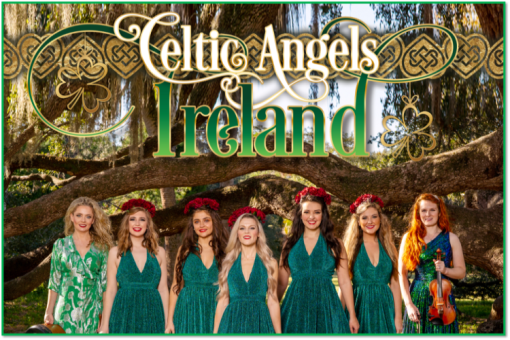 We Also Recommend
---
Boons Family Thai BBQ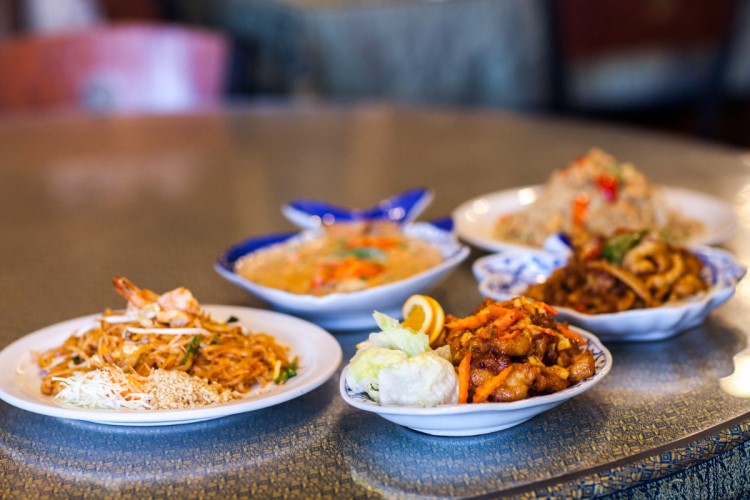 Thailand is known for its friendly people, beautiful countryside, and great food. Did you know you can enjoy authentic Thai cuisine right in the heart of downtown Farmington? Boons Family Thai BBQ is a local favorite and must visit!
Learn More
»
321 W. Main, Farmington, NM
505-325-5556