Previously Held November 9, 2023
Farmington Civic Center
Get down to business at the Business to Business Expo hosted by the Farmington Chamber of Commerce!
Event Information
Farmington Civic Center
200 W. Arrington Farmington, NM
FREE!
505-325-0279
The Farmington Chamber of Commerce is serious about helping local businesses! They are giving you the perfect opportunity to connect with the products and services provided by some of our local and regional businesses while connecting with potential new clients and customers during their Business to Business Expo. The expo will take place at the Farmington Civic Center on Thursday, November 9th from 9:00am-4:00pm! It is free and open to the public, so come discover the products and services available to you!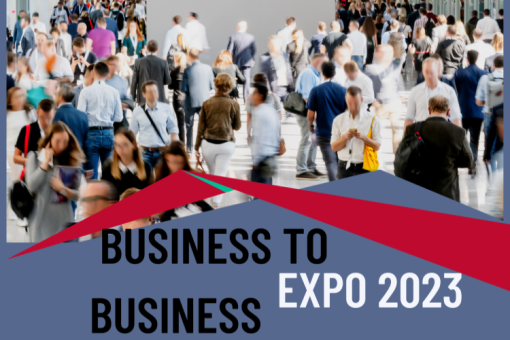 We Also Recommend
---
Locke Street Eats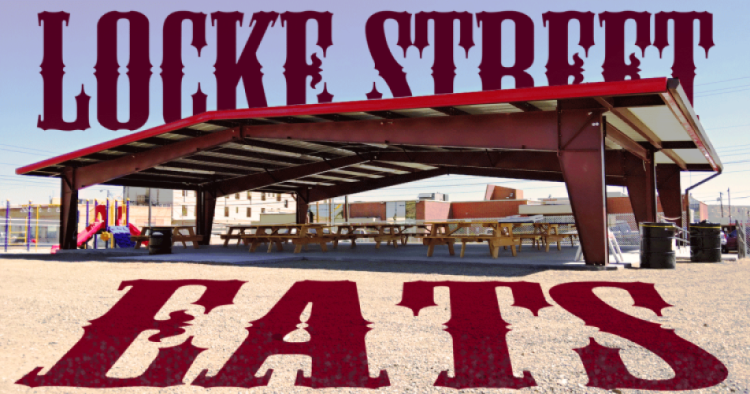 Lock Street Eats is a fun food truck park with a pavilion, playground, restrooms, and live entertainment. Stop by to see the food trucks set up for the day! Located in the heart of Farmington's Downtown near the Civic Center this fun spot is available for events, meetings, gatherings, or just a bite to eat.
Learn More
»
112 N Lock Ave, Farmington, NM
505-360-5032