Previously Held November 16, 2021 - December 31, 2023
Farmington Museum & Visitor Center
Come explore the history of the natural gas industry within San Juan County!
Event Information
Farmington Museum & Visitor Center
3041 E Main Farmington, NM
Donations accepted
505-599-1174
One hundred years ago San Juan County was a sleepy rural farming community. That all changed on October 21, 1921, when New Mexico's first commercial natural gas well was drilled one mile south of Aztec. The well blew in with such force it could be heard ten miles away. Gas was piped into and sold in Aztec and later Durango, Farmington, and Albuquerque. From this humble beginning, the natural gas industry has, through waves of economic booms, busts and recoveries, grown into the economic powerhouse that has helped shape the entire Four Corners into what it is today. This first well is highlighted along with the subsequent events and timeline that brings us to the present.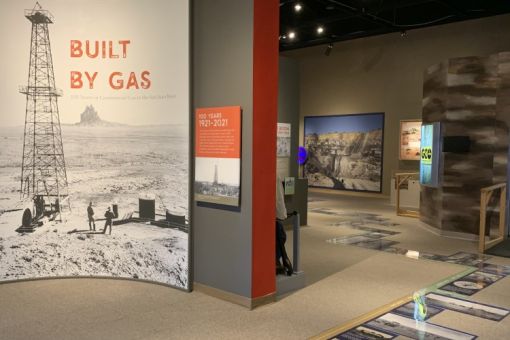 We Also Recommend
---
Riverside Nature Center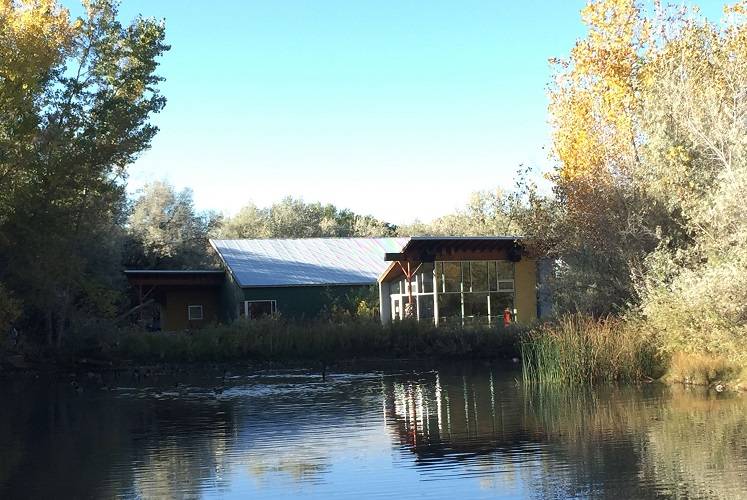 The Riverside Nature Center is a unique place to observe wildlife, begin a walk through the River Walk Trails, and learn about local flora and fauna! This facility is a must-visit for bird watchers.
Learn More
»
Animas Park off Browning Parkway, Farmington, New Mexico
505-599-1422