Previously Held March 13, 2020
Farmington Aquatic Center
This event has been canceled and the facility is closed at this time. Join the Farmington Aquatic Center for its annual Boat & Float Fest. Bring your own kayak or SUP or use one of theirs. This is a perfect chance to get your family summer-ready for days at the lake.
Event Information
Farmington Aquatic Center
1151 N Sullivan Farmington, NM
$4.00
505-599-1167
With this annual event, the Farmington Aquatic Center is able to help get families familiar with and comfortable in kayaks and paddleboards. Come enjoy some floating fun in a safe and exciting environment. From kayaks to stand up paddleboards, there will be something fun and new for everyone to try. Kids of all ages can kayak, canoe and paddleboard on the waters of the Farmington Aquatic Center. Entry is $4 per person.
If you have questions please call the Farmington Aquatic Center, (505) 599-1167, or visit fmtn.org/753/Farmington-Aquatic-Center.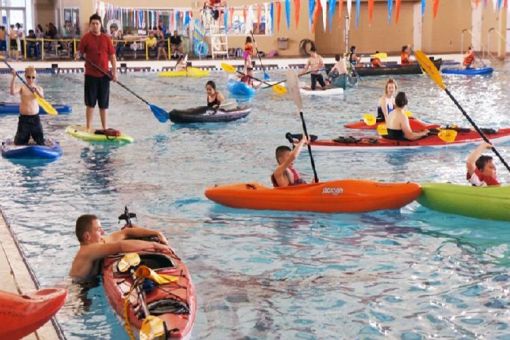 We Also Recommend
---
Aquatic Center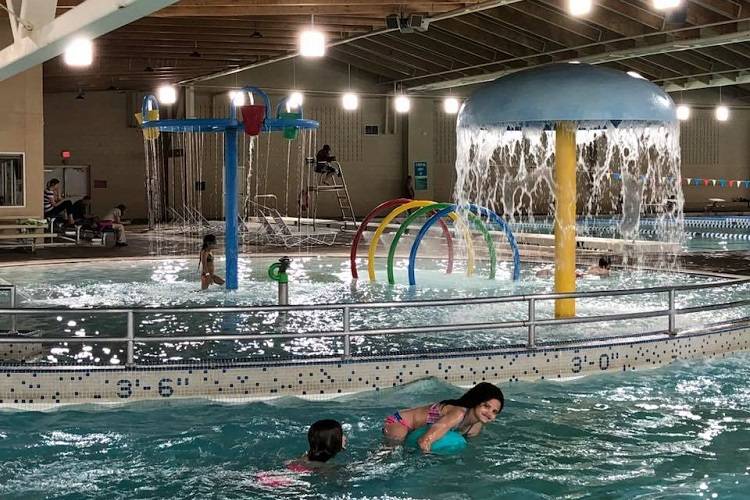 The Farmington Aquatic Center provides indoor water recreation for the whole family, year-round! Please call for current hours and services.
Learn More
»
1151 N. Sullivan Ave. Farmington, NM 87401
505- 599-1167
---
Fly High Farmington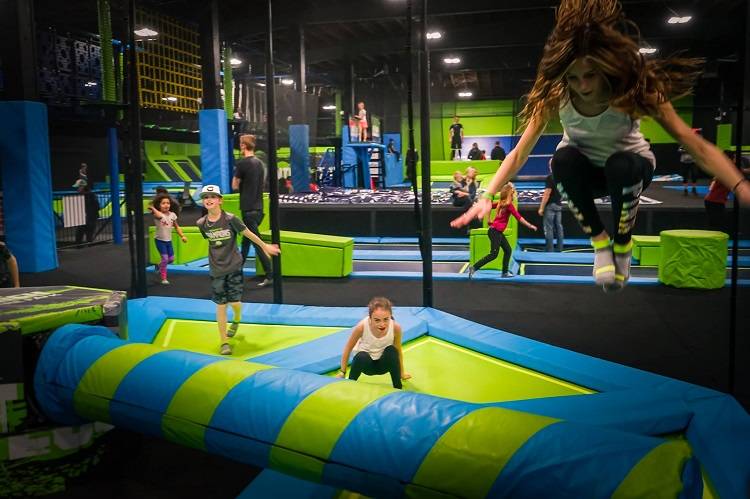 Indoor trampoline park with hours of fun for all ages! This family-friendly trampoline park will accommodate any beginner jumper all the way to the most seasoned and technical jumper! This park features launchpad foam pit, trampoline basketball court, trampoline sports court (dodgeball), zip lines, parkour park, ninja warrior course, airbags, and more.
Learn More
»
1700 E 20th Street, Farmington
505-787-2677
---
E3 Children's Museum & Science Center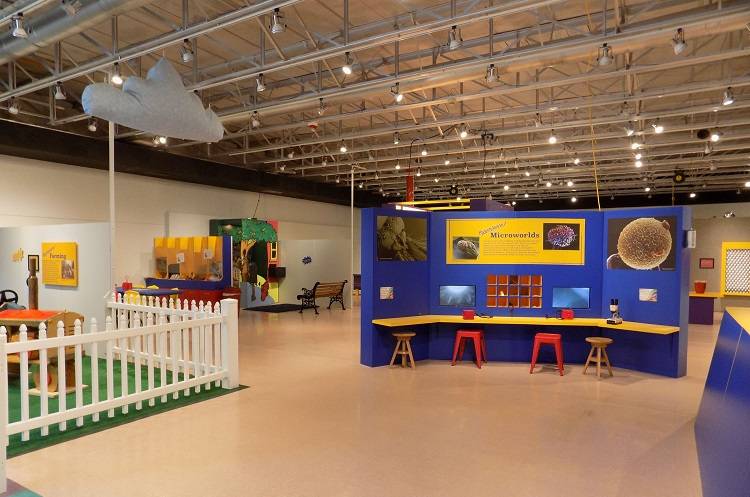 The E3 Children's Museum & Science Center offers hands-on, science-related interactive exhibits in the Main Gallery with special programs scheduled throughout the year.
Learn More
»
302 N. Orchard, Farmington, NM 87401
505-599-1425