Previously Held December 3, 2022
First Baptist Church Aztec
Experience a very special afternoon with the Bar D Wranglers that will bring your heart back to the true meaning of Christmas! Performances will begin at 1:00pm and 3:00pm. Reserve your tickets now
Event Information
First Baptist Church Aztec
700 Navajo Ave Aztec, NM
Free
(505) 334-6833
Merry Christmas! The Bar-D Wranglers will be at First Baptist Church Aztec Saturday, December 3rd! Performances will begin at 1:00pm and 3:00pm. This is First Baptist of Church of Aztec's gift to the region. Invite your friends, family, and co-workers! The Wranglers will weave together traditional Christmas music, cowboy poetry, and tall tales, and humor to create a warm-hearted, fun-filled show for the entire family. Following each show, we will have a cookie, coffee, and hot chocolate fellowship where you can meet the Wranglers.
The show is free, but you must reserve your seats in person in the church office, 8 am - 5pm Monday - Friday.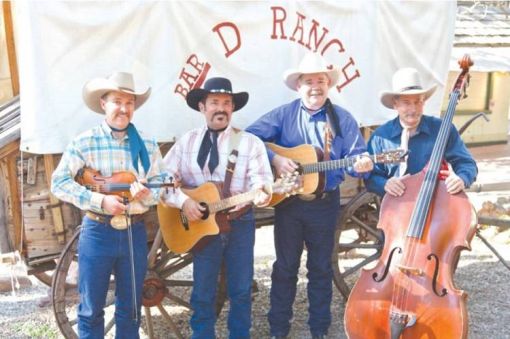 We Also Recommend
---
Aztec Ruins National Monument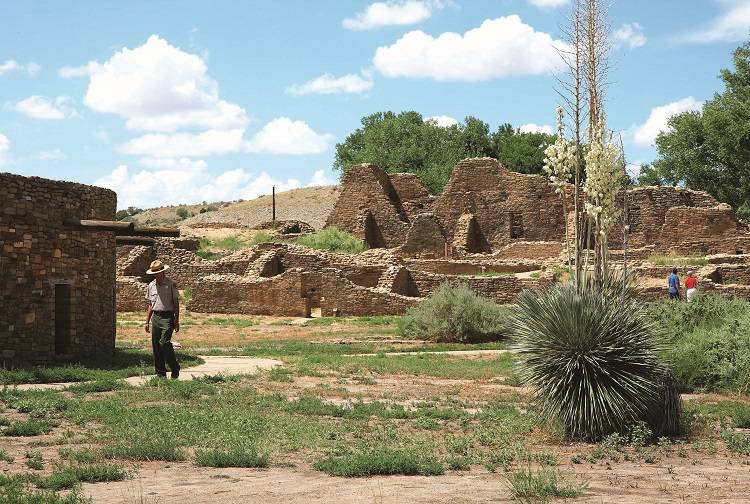 Aztec Ruins National Monument provides visitors an intimate opportunity to explore ancient ruins built by the ancient Ancestral Puebloans in the 1100s. Aztec Ruins features ceremonial, public, and storage structures as well as the "Great Kiva" the oldest and largest reconstructed Kiva in North America.
Learn More
»
725 Ruins Road, Aztec, NM 87410
505-334-6174