Previously Held July 12, 2019
Sycamore Park Community Center
Join Sycamore Park Community Center for one last big party of the summer. This annual event is a favorite with the kids! This is a Jolt Your Summer Challenge event.
Event Information
Sycamore Park Community Center
1051 Sycamore Street Farmington, NM
Free
505-566-2480
Say good bye to summer with an afternoon of summer crazy fun at Sycamore Park! Make sure you wear clothes that can get dirty and get wet because you are going to want to take part in the Human Paintbrush activity, water games and get sprayed by the Farmington Fire Department trucks. This event is featured in the Jolt Your Summer Challenge.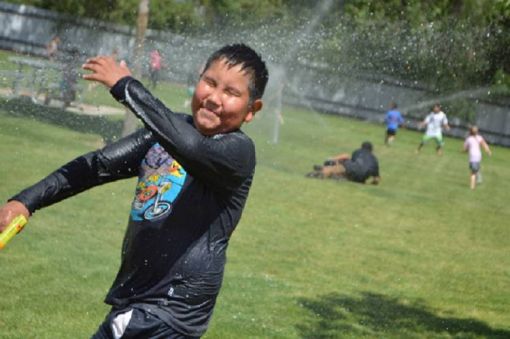 We Also Recommend
---
Bisti Badlands / De-na-zin Wilderness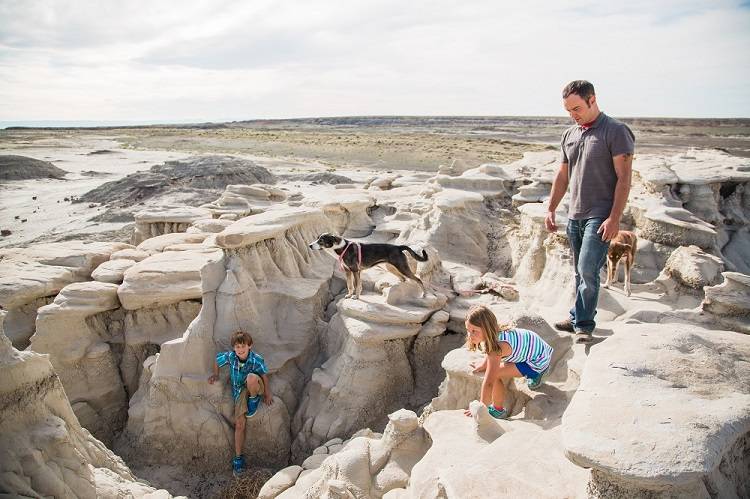 The Bisti Badlands offers roughly 60 square miles of remote badlands and some of the most unusual scenery in the world. National Geographic Traveler listed the Bisti/De-Na-Zin Wilderness, also known as the Bisti Badlands, one of their must-visit adventure destinations! This is a bucket list vacation for every venturesome hiker, explorer, and photographer.
Learn More
»
Road 7297, off of Highway 371 South of Farmington, NM
(505) 564-7600