Previously Held December 10, 2022
Aztec, New Mexico
Aztec celebrates Christmas with Aztec Sparkles! Aztec Sparkles takes places on December 10th. The Find the Elf activity runs from December 1st-10th.
Event Information
Aztec, New Mexico
Along Main Ave Aztec, New Mexico
Free
(505) 334-7600
Aztec, New Mexico celebrates the Christmas season with Aztec Sparkles.
Dec 1 – Dec 10 Elf Hunt
9:00am - 5:00pm VFW Craft Fair @ Park & Chuska
10:00am Santa Dash 5K & 10k @ North Main Extension
10:00am - 6:00pm Art Show - Snacks & Beverages @ Feat of Clay
11:00am - 5:00pm Ski Swap @ 550 Taproom
1:30-5:30pm Open House @ Aztec Museum & Pioneer Village
2:00-4:30pm Open House & Games @ Boys & Girls Club
2:00-5:30pm Downtown Activities & Demonstrations
2:00-5:45pm Santa
2:00-5:30pm Elf Shuttle Hay Rides @ Senior Center
4:00-5:30pm Performances 5:00 pm Elf Costume Contest @ Main Ave Plaza
6:00 pm Aztec Sparkles Parade Begins After Parade Aztec Christmas Tree Lighting @ Minium Park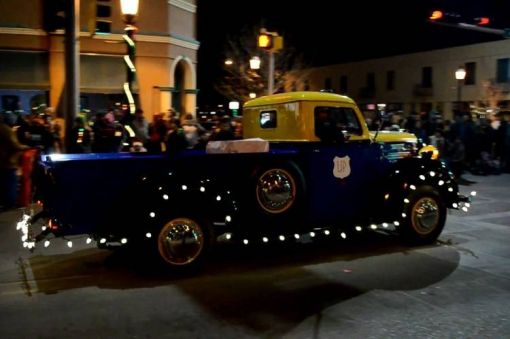 We Also Recommend
---
Aztec Ruins National Monument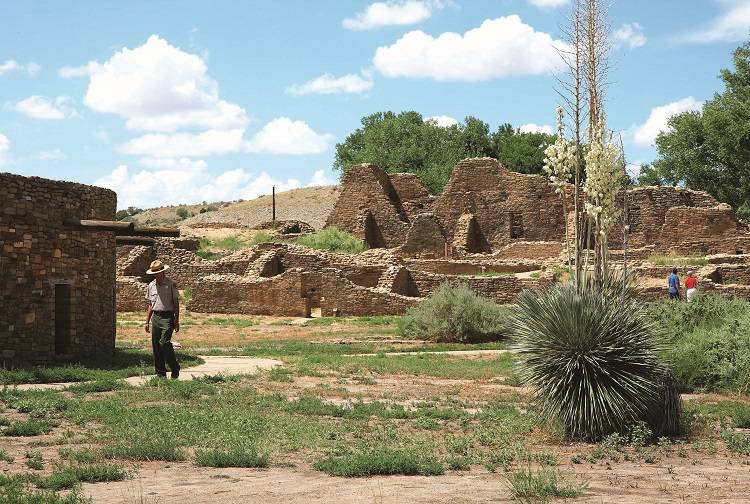 Aztec Ruins National Monument provides visitors an intimate opportunity to explore ancient ruins built by the ancient Ancestral Puebloans in the 1100s. Aztec Ruins features ceremonial, public, and storage structures as well as the "Great Kiva" the oldest and largest reconstructed Kiva in North America.
Learn More
»
725 Ruins Road, Aztec, NM 87410
505-334-6174